10 Best Seltzer Flavors, Ranked
As we slide through the dog days of summer, it's time to expand your seltzer rotation. Everyone jumps on the hydration bandwagon during July and August, but only Team Selzter keeps that energy going through the fall and winter. Never heard of Team Seltzer? We're the ones with the Target shopping carts full of cases of La Croix. We're those people asking Costco employees if Perrier comes by the gallon. Have you always wanted to be one of us? To join our esteemed ranks? You need to feel a sincere passion for the seltzer you drink and have at least one flavor you love so much that you refer to it as "a treat." Here are the ten best seltzer flavors to get you started.
What right do two tart fruits have to get along so well? You'd think it'd be too much acid. Instead, it's a combination that reminds you of cool summer evenings, eating hot dogs off a stick, and catching fireflies with your cousins.
The only time people eat pomegranate is when it's a flavoring. Otherwise, it's too much work. Are you supposed to eat all those seeds with your fingers? A spoon? Just dump them into your gaping maw from a mug?
Peach! and! ginger! an immortal combination that's made all the better in effervescent seltzer form. Any time I find a seltzer flavor that reads like an expensive dessert, I'm sold.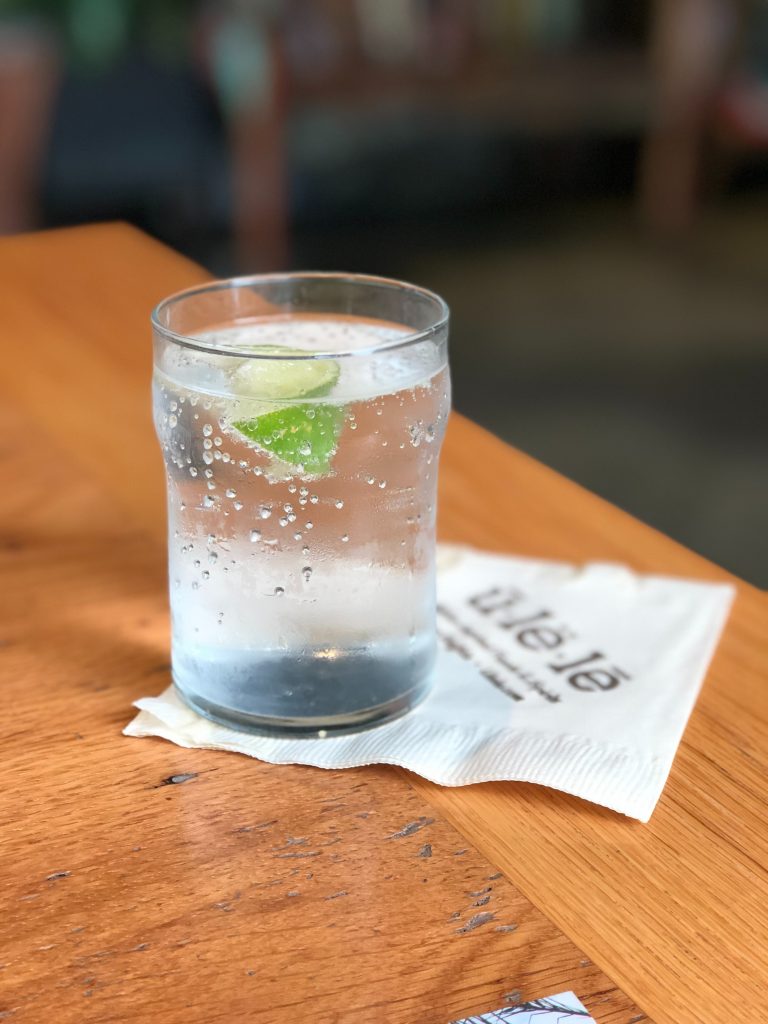 Spindrift doesn't make true seltzer with real artificial flavors. Instead, they add actual fruit juice to sparkling water. It's not as manufacturing as I like, but it still makes you feel better about yourself than slamming a Pepsi Zero.
I'm not fond of the smug packaging, but I do like what's inside. More tropical flavors! You get all the high acid with pineapple, but it's not the same old citrus to put your tastebuds to sleep.
I don't think Vintage has nationwide distribution. Even knowing that I'm putting it on the list because it's that good. If you live somewhere that stocks Vintage on the shelves, you've for sure stood in the cooler aisle and said, "Summer flavors are out!"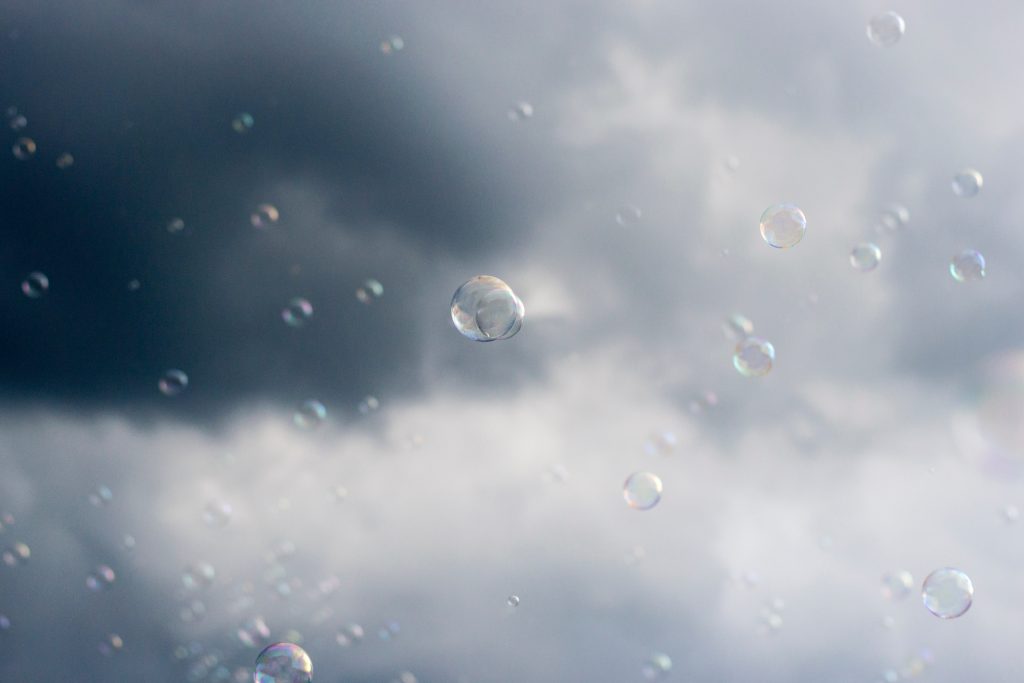 This is what happens when tart fruit plays nice with a sweet friend. Forget cranberry/orange. She's tired. She's played out. Cranberry had a midlife crisis, got an undercut, and started hanging out with clementine. And I'm here for it.
Best La Croix flavor. You can sit down with your Pamplemousse.
Part of me wishes Perrier had stayed strong and kept to strictly mineral water instead of caving to market pressure and adding flavor. That said, I'm glad pink grapefruit made such a strong showing here.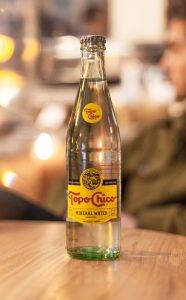 Seeing as Topo Chico's been around for one-and-a-quarter centuries, they've had plenty of time to fine-tune their product. Best flavor, best bubbles, all-around a 10/10 experience. They don't have, or need, many flavors, but their Twist of Lime is tops.
Want to tell your strange story? Tell us about it and it could be featured on Oddee. You can remain fully anonymous.