World No. 1 bowler made a big statement about Cheteshwar Pujara, find out what he said
New Delhi: Australian fast bowler Pat Cummins has termed Cheteshwar Pujara a "wall" and said that when Indian captain Virat Kohli returned to India after the first Test, he targeted Pujara's wicket. Kohli has not played in the last three Tests on the Australia tour. Cummins said Pujara proved decisive in that series with his superb batting. India won the series by 2.1.
"I think Pujara was a brick wall," Cummins told ESPN Cricinfo's The Cricket Monthly. Pujara was a big wicket for me after Virat's departure. "Two years ago that proved to be crucial in the series. It was their wall in the middle order. I played that series too and I knew it. "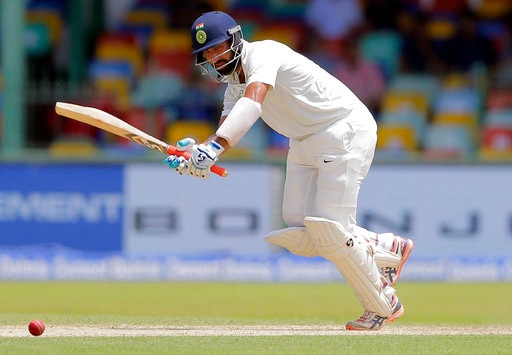 Cummins said: "He was instrumental in the draw in Sydney and the subsequent victory over Gabba. He left a good impression in the series. Pujara and Cummins faced the charm of the series. Cummins dismissed Pujara in five of the eight innings. Pujara faced his 928 balls and scored 271 runs.

Cummins said, "After the first two matches, I thought Pujara would try to put pressure on the bowlers by making some changes in his style, but he did something else. His idea was that he knew his game well and would be at the crease, runs would be made automatically. He was determined to face the harsh spell. "
He said it is a difficult challenge for the bowler to bowl against Pujara as he is not afraid of anyone. Facing all the blows of Australia's quick attack in the last Test in Brisbane, Pujara laid the foundation for India's historic victory by scoring 56 off 211 balls.