Who does Anushka Sharma or Virat Kohli look like, Baby Wamika? Fai Bhavana Kohli gave this answer
Mumbai: Bollywood actresses Anushka Sharma and Virat Kohli are often in the headlines for some reason. People are eager to get a glimpse of the couple's daughter Wamika. The couple shared a picture of their daughter on social media but did not show her face. Recently, Virat Kohli's sister Bhavana Kohli has made a lot of revelations about Wamika through Instagram.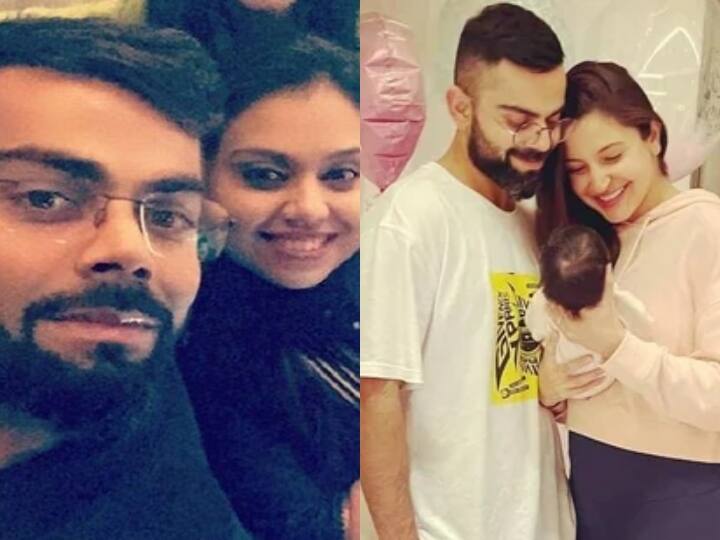 Indeed, Bhavana Kohli recently did a live session 'Ask Me Anything' on Instagram. One user asked him, "Have you met Wamika? Who does he look like? Looks like Anushka or Virat? " To this the spirit replied, "Yes I have found and he is an angel." He also shared a love emoji. Earlier, Virat Kohli had a live session on Instagram. Meanwhile, a user asked why he kept his daughter away from social media. "As a couple, we have decided to keep our daughter away from social media until she is properly informed about it," he said. He said he would decide to use social media himself.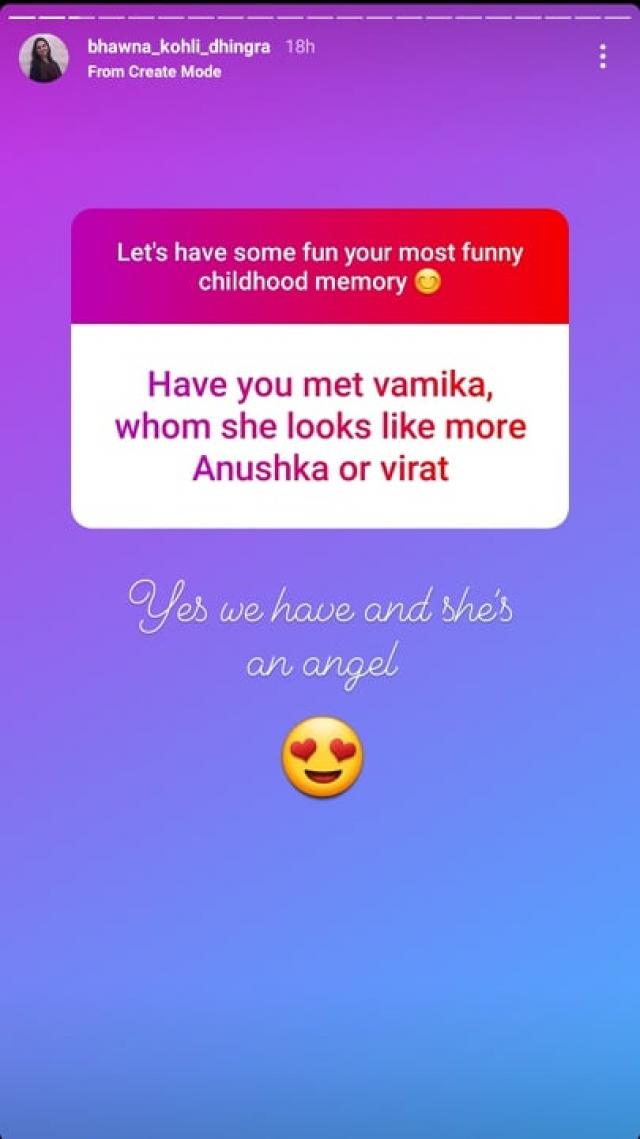 Wamika was born in January 2021
Significantly, Anushka and Virat gave birth to daughter Wamika in January 2021. He has shared this good news with his fans on social media. "We urge everyone to respect our privacy and not to click on pictures of Wamika," he said in a statement.