Virat Kohli gives a special gift to David Warner's daughter, see beautiful photo
New Delhi: The daughter of Australia's explosive batsman David Warner is a big fan of Team India captain Virat Kohli. David Warner has shared a picture on his Instagram account in which his daughter is wearing the Test jersey of India captain Virat Kohli.
David Warner shared a picture of his daughter wearing Kohli's jersey on Instagram and wrote in the caption, 'I know we lost the series, but we have a very happy girl here, thank you, Virat Kohli, for giving your test jersey, Indy liked it so much .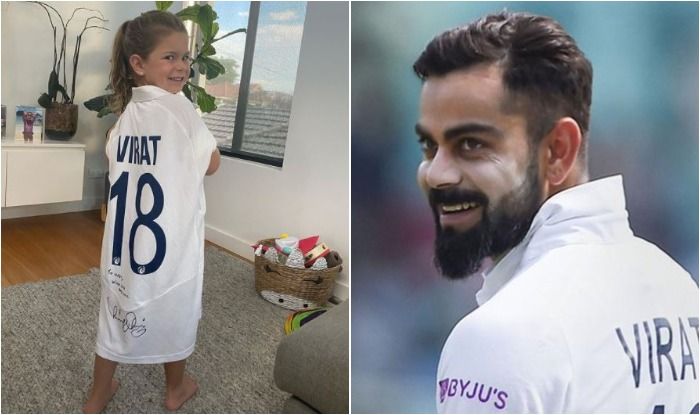 Notably, Virat Kohli's daughter David is a big fan of Warner. Kohli gave his gift to Warner's daughter Indy in a signed test jersey, after which Warner shared a beautiful photo of his daughter on his Instagram account, in which she is seen wearing Kohli's t-shirt. Warner has thanked Team India captain Virat Kohli.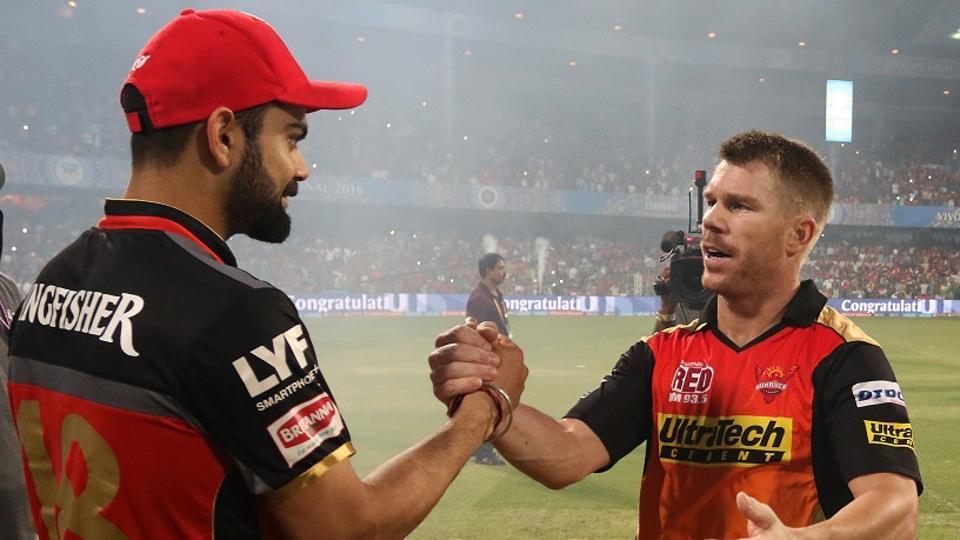 Let me tell you that David Warner has three daughters, Evie (6 years), Indy (5 years) and Isla (18 months). Warner's wife's name is Candice Warner.