UAE ground ready for IPL, see the stadium shining with light Photo
New Delhi: The Indian Premier League (IPL) 2020 will start in Abu Dhabi from September 19. The first match will be between Mumbai Indians and Chennai Super Kings at the Sheikh Zayed Cricket Stadium.
BCCI secretary Jai Shah shared pictures of the Abu Dhabi and Dubai grounds. He tweeted, three days left! Stunning photos of Dubai and Abu Dhabi Stadium.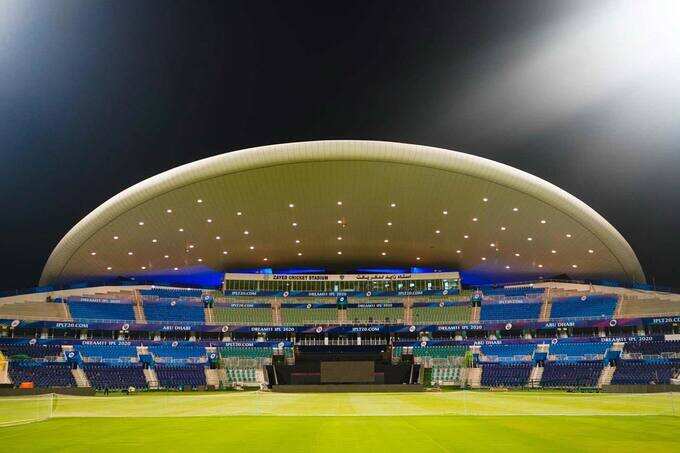 The match will be held in three stadiums
The BCCI has recently announced the schedule for the 56 matches of the IPL league stage. The top 24 will be played in Dubai, 20 in Abu Dhabi and 12 in Sharjah.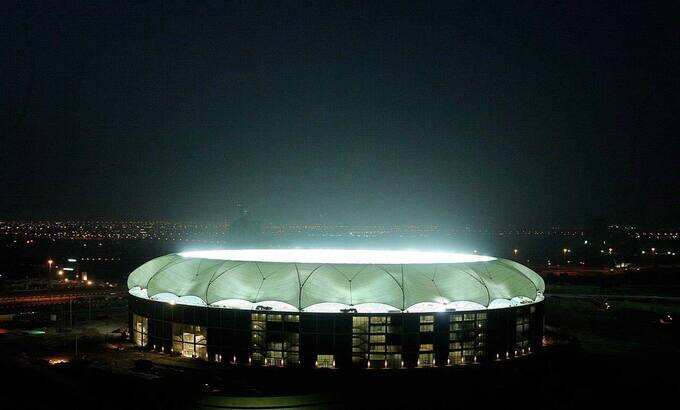 The stadium was ablaze with lights
Jai Shah further wrote, "The UAE is ready to host # IPL2020 in the most multidisciplinary tournament of the year. The world is ready, and so are we. '
3 more days to go!

What a spectacular and breathtaking view from the stadiums in Dubai and Abu Dhabi.

United Arab Emirates looks all set to host the most awaited tournament of the year #IPL2020. The world is ready, so are we! @IPL @BCCI @ SGanguly99 @ThakurArunS pic.twitter.com/L3mE65arFH

– Jay Shah (@JayShah) September 16, 2020
Play-off match date and stadium announcement
Play-off match dates and grounds will be announced later. In addition, the board will later announce the grounds for the finals. The final match will be played on November 10.