IPL Auction 2021: 1097 players register for auction, list includes many big names
New Delhi: The bugle of the 14th season of the Indian Premier League (IPL) has been blown. The IPL 2021 auction will be held on February 18 in Chennai. The auction will reportedly begin at 3 p.m. A total of 1097 players have registered for the IPL 2021 auction. This includes 814 Indian and 283 foreign players. The IPL tweeted about this.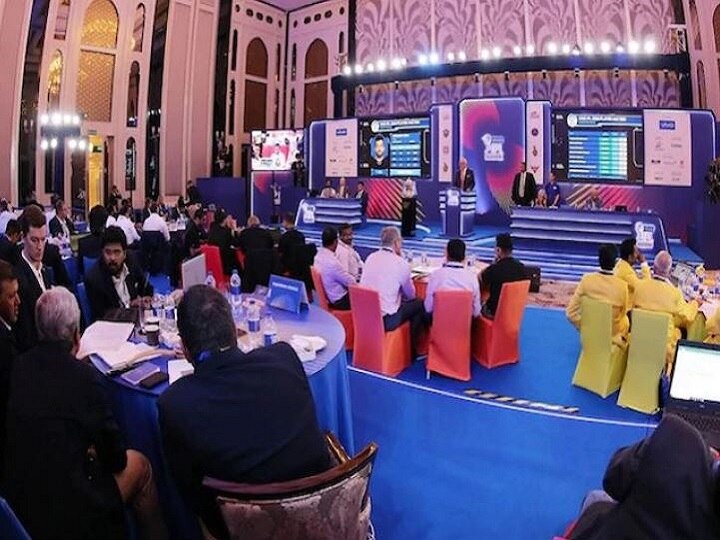 Of the 283 foreign players who registered for the auction, the highest number (56) were from the West Indies. Since then, 42 Australian players have applied for the auction. 38 players from South Africa, 31 from Sri Lanka, 29 from New Zealand, 21 from England, 9 from UAE, 8 from Nepal, 7 from Scotland, 5 from Bangladesh and two from Ireland, Zimbabwe, USA and Netherlands have registered for auction.
NEWS 🚨: 1097 players register for IPL 2021 Player Auction

More details👉 https://t.co/DSZC5ZzTWG pic.twitter.com/BLSAJcBhES

— IndianPremierLeague (@IPL) February 5, 2021
Registered players
Capped Indians (21 players)
Capped International (186 players)
Associate Nations (27 players)
Uncapped Indian players who have played at least 1 IPL match (50 players)
Foreign uncapped players playing at least 1 IPL match (2 players)
Uncapped Indians (743 players)
Unapplied International (68 players)