IPL 2021: Maxwell returns with a six, Hershal Patel man of the match; These are the five big things of the first match
New Delhi: The 14th season of the Indian Premier League (IPL) has started with a thrilling match from yesterday (April 9). Defending champions Mumbai Indians lost by two wickets to RCB in the final ball match. Hershal Patel, who took five wickets for 27 runs, was declared Man of the Match. Let us know five big things about the first match.
This is the first time RCB has won an IPL opener. RCB also played its first matches of the previous season in 2008, 2017 and 2019, but lost each time.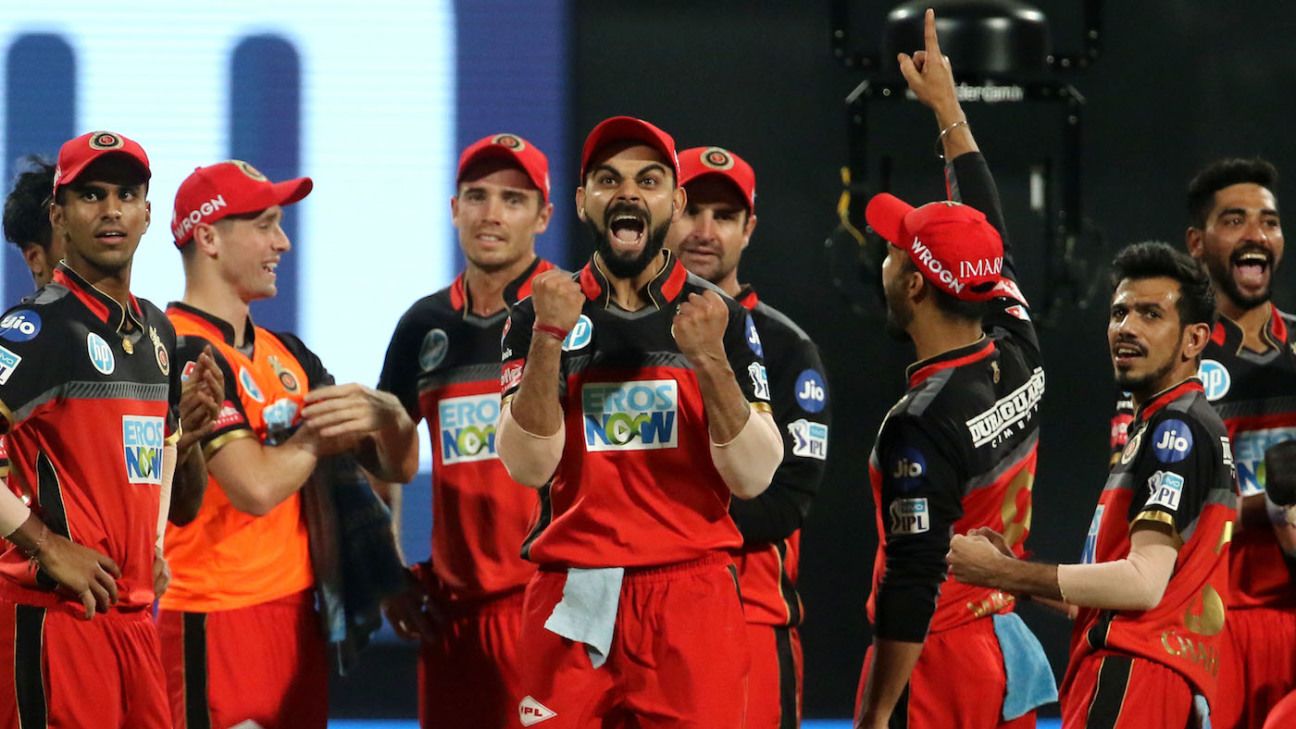 This is the ninth time that the Mumbai Indians have not won their first match in the IPL. However, team captain Rohit Sharma made it clear that his team was not disappointed because "it is important to win the championship, not the first match."

This match of IPL was very exciting. Bangalore needed 38 runs in the final three overs. De Villiers was on the wicket. He took the team very close to victory. However, the match was once again marred by a run out, but Hershel Patel stole a run off the last ball to give his side the victory.
New Zealand bowler Kyle James made a great start for RCB in this match. Jamieson had 1 wicket fast in his 4 overs, in which he gave up just 27 runs.
Glenn Maxwell, playing his first match for RCB, also performed brilliantly with the bat. Three years later, Maxwell has signaled his return to form by hitting sixes in the IPL.