IPL 2020: This cricketer will not play in KKR team this year, will serve as coaching staff
New Delhi: Praveen Tambe was bought by Kolkata Knight Riders for a very exciting league IPL 2020, but now he is finding it difficult to play in the IPL. Copper will not be able to play in the IPL this year due to BCCI rules. He has been declared unfit for the IPL.
Will join the team as a coaching staff
While Praveen Tambe will not get a chance to play in the IPL, there is news of relief for him. Praveen Tambe will join the Kolkata team as a coaching staff member. This information was given by KKR team CEO Venki Mysore.
Declared unfit for this
Indeed, Praveen Tambe had participated in foreign T20 and T20 leagues and that is why the BCCI declared him unfit for the IPL this year. The BCCI does not allow players who want to play domestic cricket in India and the IPL to play in foreign T20 leagues. At the same time, if a player wants to play in a foreign league, he has to retire from Indian cricket.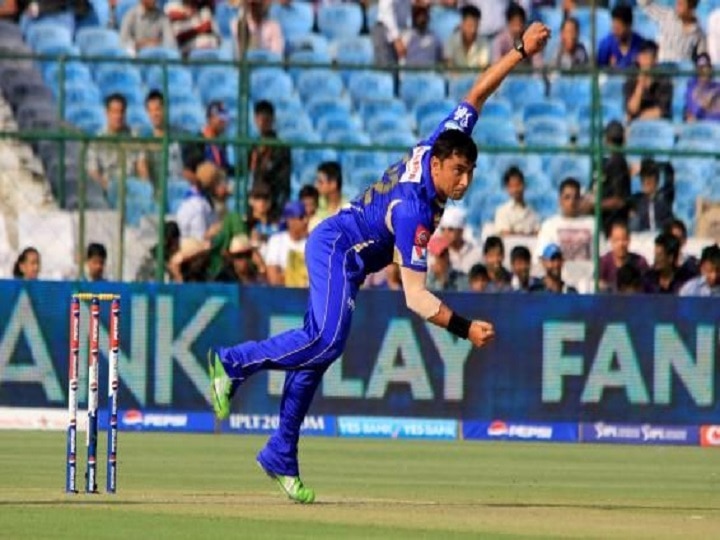 The BCCI did not seek permission
Praveen Tambe participated in a foreign league without the permission of the BCCI. Not only that, he was part of the Trincomalee Knight Riders team in the Caribbean Premier League this year. This team is also a team owned by Shah Rukh Khan. At the same time, the CEOs of KKR and TKR have said they will join KKR with McCullum in the UK and be part of the coaching staff.