IND Vs ENG: Jaspreet Bumrah returns India in match, also breaks Srinath-Sachin special record
New Delhi: The first day of the first Test between India and England in Chennai was named after the visiting team. England won the toss and elected to bat first. To prove his point, Captain Root played an unbeaten 128 in his 100th Test. But in the last over of the day's play, Jaspreet Bumrah picked up the crucial wicket of Sibli, who was playing at 87, and did his best to bring Team India back into the match.
By the end of the first day's play, England were 263 for three. With the exception of Bumrah, no Indian bowler was seen harassing the England batsmen. Bumrah bowled 18.3 overs and took the wickets of Sibley and Lawrence for 40 runs.
Sachin-Srinath's record was broken
Jaspreet Bumrah, who has become Team India's number one bowler, is playing his first Test on Indian soil and does not want to be allowed to make it special. Bumrah has a long wait of 17 matches to play his first Test in India. Never before has an Indian player waited so long to play on his own soil.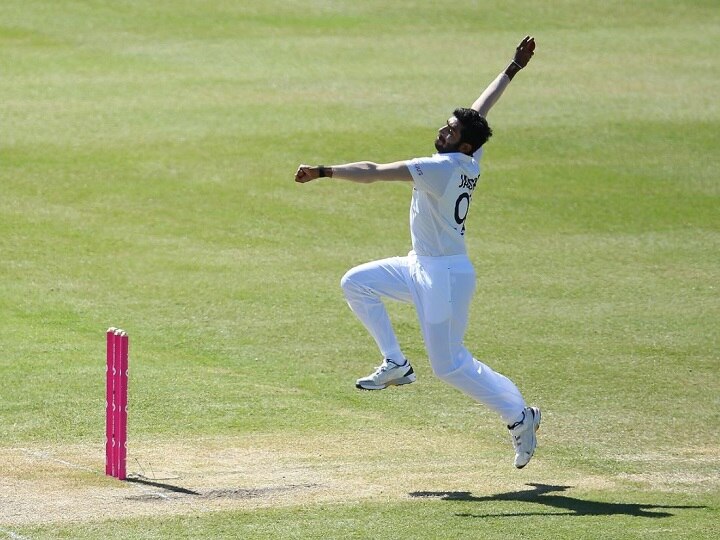 Jaspreet Bumrah has also managed to beat Srinath and Sachin Tendulkar. Srinath played 12 Tests on foreign soil after making his Test debut and then got a chance to play his first Test in India. RP Singh also had to wait to play 11 Tests in India. Sachin and Nehra made their debut in India after playing 10-10 matches on foreign soil.
In a short span of three years, Jaspreet Bumrah has emerged as India's most trusted bowler in Test cricket. Bumrah is 79 wickets faster in 17 Tests at an average of 21.59. Not only that, Bumrah has taken five wickets in an innings on five occasions.