IND vs ENG: Indian team quarantine time over, players appear on the field
New Delhi: The Indian cricket team completed its quarantine period in Chennai on Monday and its players were seen on the field for the first time. Team India is scheduled to play a four-match Test series against England from Friday. The first match of the series was played at Chennai's M.A. It will be played at Chidambaram Stadium. Three RT-PCR tests were conducted at regular intervals for the Indian team Kovid-19 and all the results remained negative. The Indian team has shared photos of the training on their official Instagram account.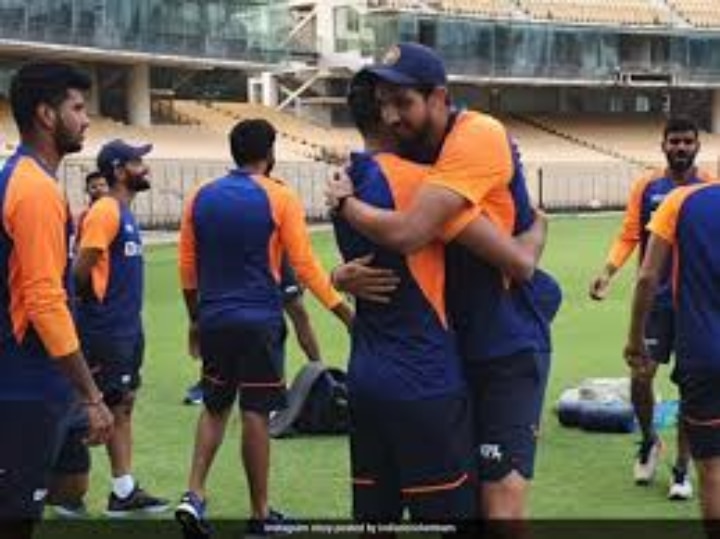 Ishant and Virat catch the eye
In a photo shared on Instagram, Ishant is seen hugging his teammate. Significantly, Ishant was not part of the Indian team on the tour of Australia due to injury. In another photo, Indian captain Virat Kohli is seen walking on the field. The team's bowling coach Bharat Arun is seen standing with other teammates.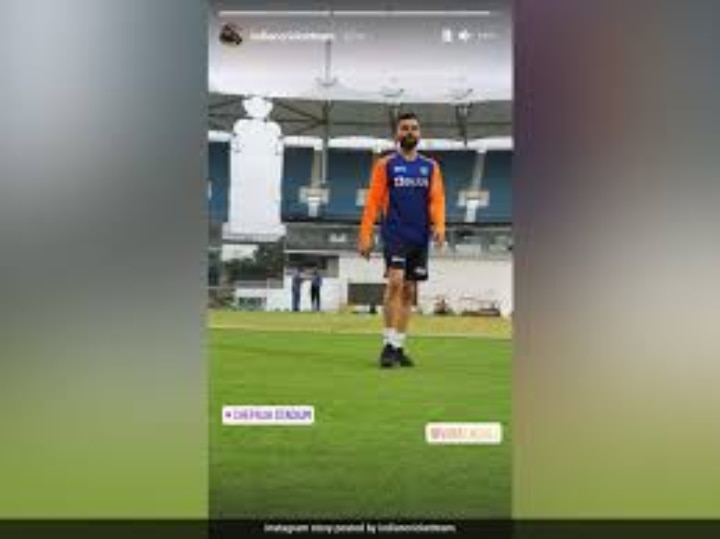 The England team will also start practice
The quarantine of England's Ben Stokes, Joffra Archer and Rory Burns, who did not go on a tour of Sri Lanka, has been completed prematurely and they are practicing. England teams are now out of quarantine. The team will practice in the stadium from two to five in the afternoon.