ICC Awards: Rishabh Pant and Joe Root received the award
New Delhi: The International Cricket Council (ICC) on Tuesday announced the winners of the ICC Player of the Month award. Indian wicketkeeper-batsman Rishabh Pant and England captain Joe Root have been selected for the award. Pant has been nominated for an innings of -97 against Australia in Sydney and an unbeaten 89 in Brisbane while he has been nominated for રુ 228 and 186 runs against Sri Lanka. The third candidate is Ireland's Paul Sterling, who has played three ODIs against Afghanistan and two ODIs against the UAE.
Among the women are Diana Bag of Pakistan and Shabnim Ismail of South Africa. Bagg has taken nine wickets in three ODIs and two T20I matches against South Africa, while Ismail has taken seven wickets for his team.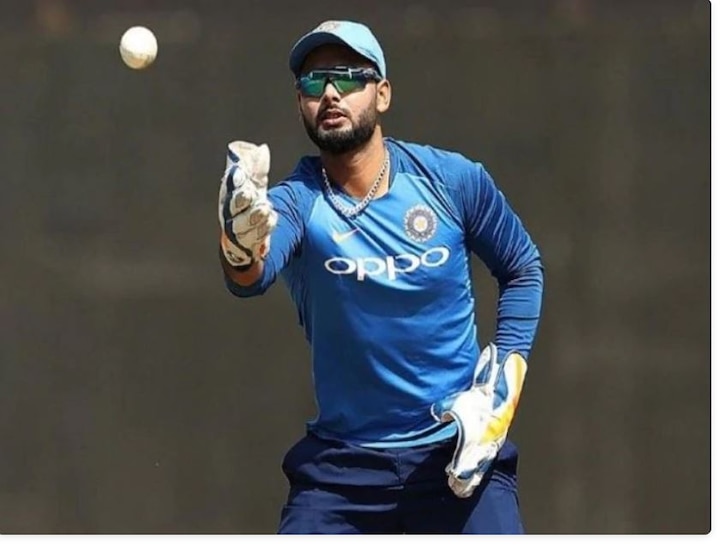 Third is South African all-rounder Marijen Cape, who scored 115 runs at a strike rate of 110.57 and also took three wickets against Pakistan. The ICC last month inaugurated the ICC Player of the Year award to give a new identity to the performances of female and male cricketers who have excelled in every format throughout the year.
The ICC Award Nominating Committee will decide on three nominations for each category. The winner will be announced on the second Monday of the month.