"I will not give up, I do not regret not getting a place in the team," said Unadkat.
Rajkot: Left-arm fast bowler Jaydev Unadkat is not disappointed with the continued neglect by the selectors of the Indian cricket team and said he will not give up and will continue to play which has given him so much.
Unadkat was also not selected among the players reserved for the British tour. Not only that, he was also not selected in India's second class team for the limited overs series to be held in Sri Lanka. It gave Saurashtra its first title in the 2019-2020 Ranji Trophy season with a record 67 wickets. The 29-year-old went on social media to express his feelings after being ignored for the Sri Lanka tour.
Watching the cricket giants play inspired and inspired
Jayadeva wrote on Twitter, "When I was young, I was inspired to watch the giants of this game play from the heart and I was inspired. I personally gained this experience in later years. Unadkat, who plays for Rajasthan Royals in the Indian Premier League, said he has matured as a bowler since joining India in 2010.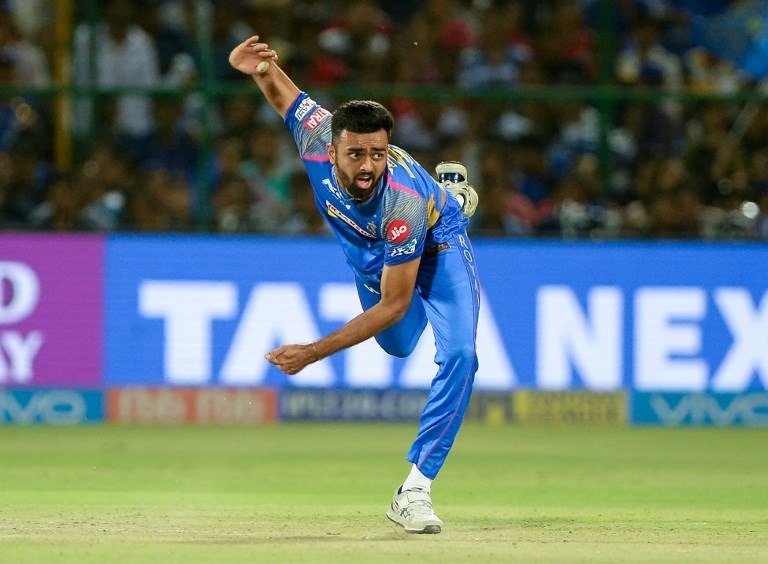 I don't know what I would be without this game – Unadkat
Jayadeva said, "Even more than this, I never saw him in a spirit of defeat and surrender. When I was little, some people called me a bug, a boy with big dreams coming from a small town. Unadkat said, 'Gradually his perception changed. That's why I changed too. I'm ripe. Ups, downs, too much joy, too much disappointment. Oh, that's it. I don't know what I would be without this game.
No regrets for not being selected in the team
Unadkat said, 'I have got a lot out of this game and I don't regret for a moment why I wasn't selected or when my time will come or what I did wrong. Opportunities will come. When I have these opportunities, I will get them. Unadkat has played one Test, seven ODIs and 10 T20 internationals for India. He last played for the national team in 2018.