Cheteshwar Pujara gave the right answer to those who raised questions about the slow strike rate
New Delhi: Indian Test batsman Cheteshwar Pujara believes that he has to face a ball many times more important than hitting a run. Pujara's strategy also came up in Australia. He said the strike rate is very important, but this time on the tour of Australia, Pujara has scored 271 runs in four matches at a strike rate of 29.20. However, his batting was fine this time around. On the previous tour, he scored 521 runs with a strike rate of 41.41.
Talking about the previous two tours of Australia, Pujara said that I did well in both the tours but the situation was completely different. I returned after about eight months (due to Covid-19). Meanwhile, there were also no first-class matches. The 31-year-old batsman was standing at the crease like a rock during the series, especially in the final Test match in Brisbane, where he faced an Australian attack and many balls came on the body which he faced.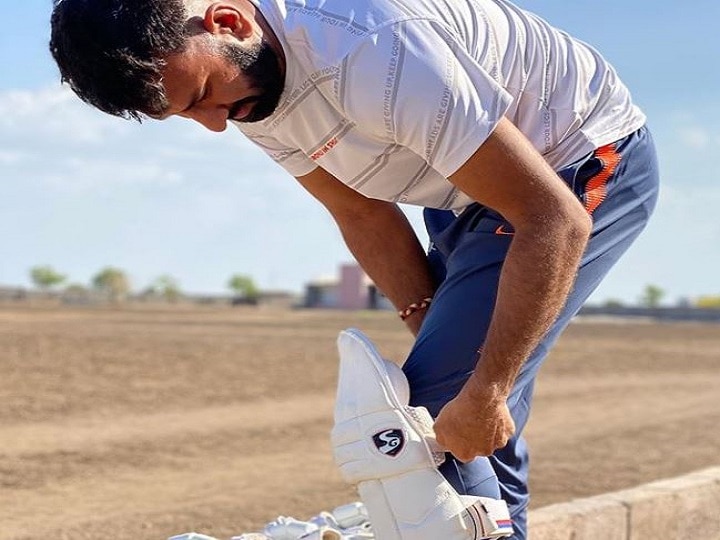 Pujara said it was not easy in terms of preparation and the Australian team had a strategy against every Indian player. It took a while to get the rhythm but luckily in the end everything went well. "It's not a very good series in terms of statistics, but if you look at the pitches, not many runs this time around," he said. It was a more challenging series than the last time.