BYJU'S becomes global partner of ICC, partnership will last till 2023
Dubai: The International Cricket Council (ICC) has announced Indian education-technology company BYJU'S as its global partner from 2021 to 2023. Under the three-year agreement, the Bezos (logo) will be seen in all ICC competitions, including India's upcoming T20 World Cup and the Women's World Cup in New Zealand. As a global partner, Byzos will have extended venue, broadcast and digital rights in all ICC competitions.
In addition to the brand's presence at some of the world's largest sporting events, Bezos will strengthen its engagement with fans by creating new campaigns with the ICC.
Joined the Indian cricket team in August 2019
Byzos became the official T-shirt partner of the Indian cricket team in August 2019. ICC CEO Manu Sahni said, "Bezos has been a strong supporter of Indian cricket and has partnered with such a strong, young and dynamic Indian brand. But we are happy, which inspires millions of students to dream big.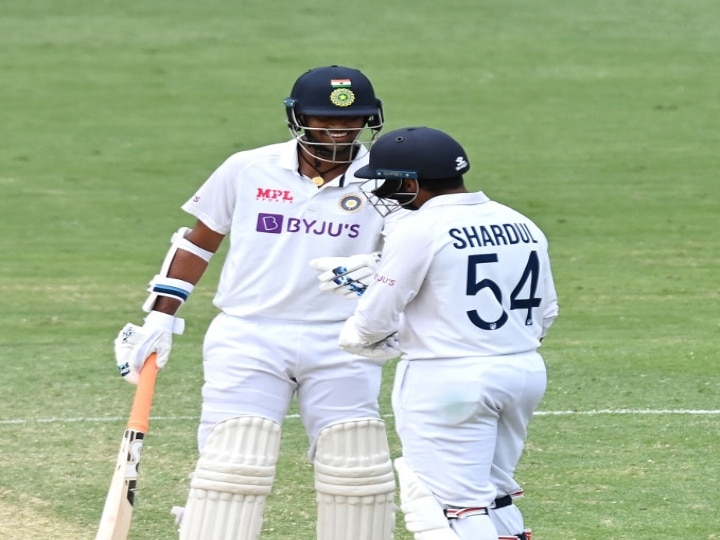 The CEO of the company said – It is a matter of pride for us
"For most Indians, sports and especially cricket are a big part of life," said Byzos Ravindran, founder and CEO of Byzos. It has a special place in our hearts. "As an Indian company, we are proud to represent our nation on the global stage," he said. Just as cricket inspires billions of people around the world, we as a learning company hope to inspire a love of education in every child's life. "