Price of Xiaomi Mi 11 ultra leaked before launch, find out what the price of the phone may be
New Delhi: Xiaomi, one of China's most popular smartphone companies, is set to launch its new Mi 11 Ultra soon. It is being said that this phone will be the best and most expensive phone of the company in India. At the same time, some details including its price have been revealed before the launch of this phone. So let's find out what features can be offered in this Xiaomi phone and at what price it will be launched in India.
This can be costly
According to leaked reports, the Xiaomi Mi11 Ultra could be launched in India at a price of Rs 70,000. In terms of price, this phone will compete with the smartphones of big companies like Apple and Samsung in India. Both these companies launch expensive smartphones in India.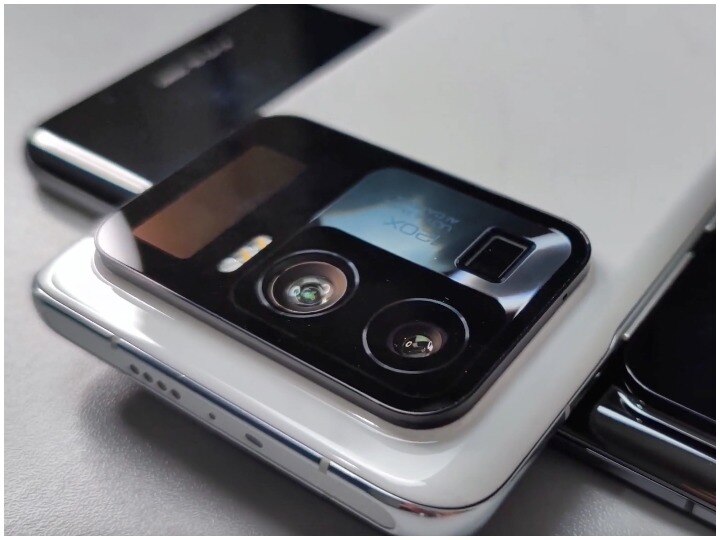 Specifications of Xiaomi Mi11 Ultra
The Mi11 Ultra has a 6.81-inch 2K WQHD + display with a resolution of 3,200 × 1,440 pixels. Gorilla glass has been installed to protect it. This phone works on Android based MIUI 12 U operating system. This phone is powered by Qualcomm Snapdragon 888 processor. It has 12GB RAM and 512GB internal storage. The Mi11 is available in Ultra Black and White color options.