Myanmar bans Twitter and Instagram, protests against military coup
Yangon: Myanmar's military has also banned the use of Twitter and Instagram, extending the ban on social media following a coup earlier this week. Meanwhile, in Yangon, the country's largest city, people protested against the military coup by playing utensils and plastic bottles. The military government on Friday ordered communications operators and Internet service providers to ban the use of Twitter and Instagram, as well as Facebook and other apps.
Twitter services were shut down at night
A statement said that some people are using these two platforms to spread fake news. Netblocks, which monitors social media platforms and intercepts them, has confirmed that Twitter services have been shut down since 10pm. Instagram is already banned. The Norwegian telecom company Telenor, which operates in Myanmar, said it had complied with the order, but also questioned the "need for instructions".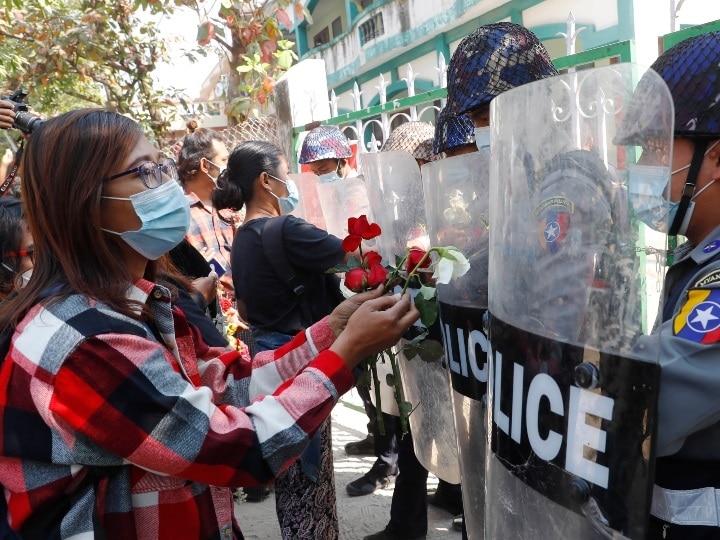 The media is being closely monitored
In Myanmar, the government media, which has become a major source of news and information in the country, is being closely monitored. Facebook has also been used to host exhibitions.
Notably, in Myanmar, the military overthrew many of his party's top leaders, including top leader Aung San Suu Kyi. Army-owned Mayawadi TV announced on Monday morning that the army had taken over the country for a year.