What arrangements have been made for the travel of Divyang employees? The High Court asked the municipality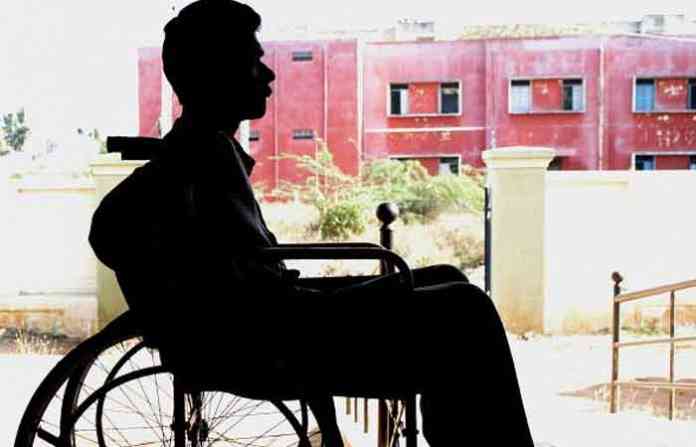 The salaries of disabled employees who are absent from work due to lack of alternative travel arrangements during the lockdown have been cut. The employees have filed a petition in the High Court against this. Taking note of the petition, the High Court has asked the municipal administration to provide details of the case, questioning what arrangements were made for the travel of the disabled employees during the lockdown.
On May 21, the municipal administration issued a circular in which it agreed to grant paid leave to the disabled employees. A circular was issued again on May 26 stating that the leave would not be paid and the employees would be paid as many days as they were present. As a result, 268 disabled employees did not receive full pay during the lockdown, so they applied through the National Association for the Blind. A petition was filed in the High Court on behalf of Uday Karunjikar. Today, Chief Justice Deepankar Datta and Justice G. S. The hearing was held before Kulkarni's bench. At that time Adv. Karunjikar told the court that at present Divyang employees do not get any help to cross the road, catch the train so how will they get to work?
Municipal argument
– Municipal Corporation has taken good care of Divyang employees and bus service has been started for 1150 employees. These employees are also allowed to travel by train. Such information was given in the High Court on behalf of the municipal administration.