Three and a half hundred ST trains will start running in Ratnagiri, urban traffic will start from September 21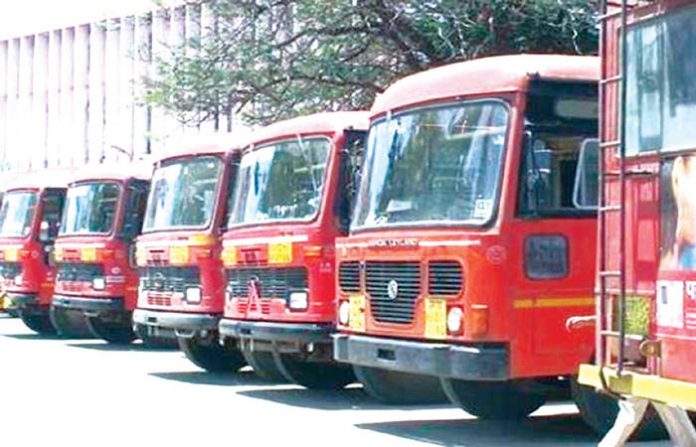 Maharashtra Transport Department has started transporting 44 passengers from ST. About 300 trains have been started for inter-taluka transport and 50 trains for inter-district transport.
ST traffic was jammed as soon as the corona outbreak started. After that, 22 passengers were transported in one train keeping social distance. The ST has doubled the number of passengers from today. Transportation of two passengers on one seat was started. About three and a half hundred trains have been started in Ratnagiri district. Vehicles have been sanitized and passengers have been forced to wear masks. Along with rural areas, city bus services are also closed. The city bus service in Ratnagiri will start from September 21, according to the Ratnagiri depot.