This year's Dhamma Chakra Pravartan Day celebrations canceled, decision of Ambedkar Memorial Committee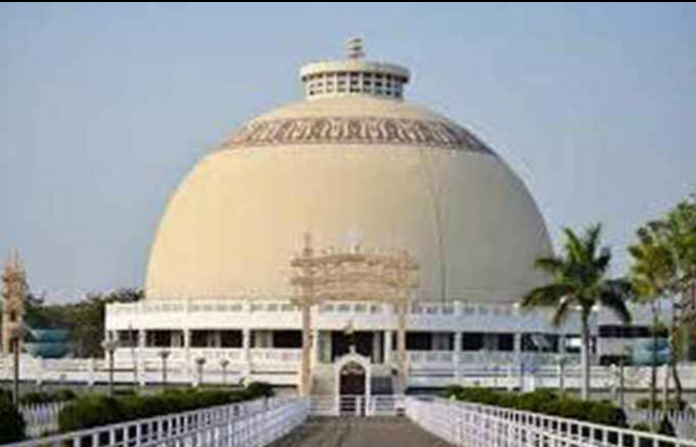 In Nagpur, every year on the day of Vijayadashami, the anniversary of Dhamma Chakra is celebrated with great enthusiasm. However, this year, all the ceremonies and events were canceled due to the Corona epidemic. Secretary of Babasaheb Ambedkar Memorial Committee Dr. Presented by Sudhir Fulzele through a letter.
Dhamma Chakra Pravartan Day is celebrated every year at Deekshabhoomi in Nagpur. Millions of Buddhist devotees from all over the country attend this festival. Along with this, a similar program is being held on 14th October to draw a crowd of devotees. There is no denying the possibility of an asymptomatic corona in such a crowd this year. Fearing that this could lead to coronavirus infection, the memorial committee has canceled both the main event on Vijayadashami on October 25 and the event on October 14. On this occasion, lakhs of devotees paid obeisance to Buddha at their homes. An appeal was made to greet the memory of Babasaheb. Performed by Sudhir Fulzele.