The Women's Under-17 Football World Cup will be postponed again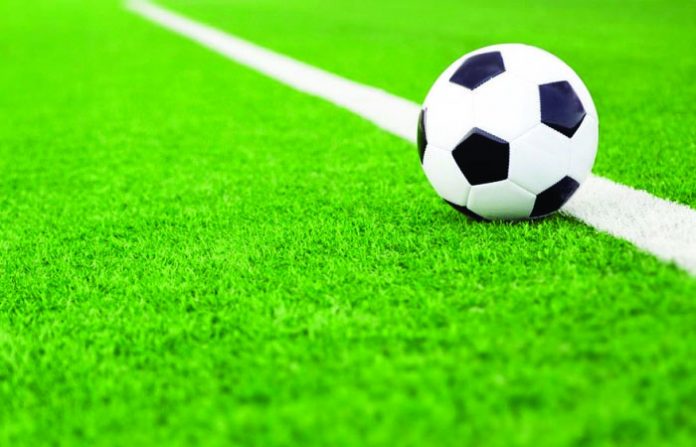 India was to host the Women's Under-17 Football World Cup this year. But due to the Corona crisis, it was decided to hold the tournament in February-March next year (2021). But the corona has not yet fully started the sports world. Therefore, once again, there is a strong possibility that this prestigious competition will be postponed.
With four months left, the qualifying rounds are not over
With the changed date of the competition, there are only four months left. However, the qualifying rounds in Africa, North and Central America and South Africa have not yet taken place. Europe qualifiers canceled. The top teams from this continent are Spain, England and Germany. New Zealand is named after the Oceania group. The qualifying rounds in Asia were completed. From here, Japan and North Korea are the next two teams.
… So Hindustan's camp will not be needed
Thomas Denerby, the coach of India's youth women's team, has been in Sweden since March. The players of this team are also at home. Efforts were being made by the All India Football Federation for the training camp of these players. But if the competition is postponed, the camp will not be held.