Suicide of mother and brother in love affair, incident in Mohol taluka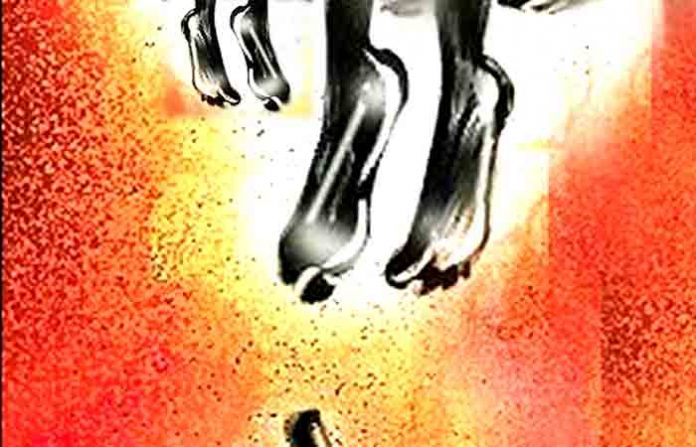 The mother-in-law ended her life with a hangover as her family members would oppose it if they found out about the love affair. The incident took place in Narkhed village in Mohol taluka. Excitement erupted after the revelation at 12 noon on Thursday. Pratiksha Sameer Shinde (16) and Prashant Ravindra (Bapu) Shinde (19) are the names of the couple who committed suicide.
Pratiksha Sameer Shinde and Prashant Ravindra (Bapu) Shinde are brothers and sisters. Prashant Shinde has no parents. He was educated in Pune. He was studying under Girish Prabhune, a social worker working for the upliftment of the Pardhi community. About five years ago, he came to his grandmother in Mohol, Narkhed taluka. Since his sister-in-law lived in Narkhed, he had to come to their house regularly.
Meanwhile, he fell in love with Pratiksha, the daughter of a cousin studying in class X. The two of them came to an understanding as the family members were worried about their relationship. But on Wednesday midnight, they both left the house and ended their lives by strangling a lemon tree in a field. The shocking incident took place at 12 noon on Thursday. Upon receiving the information, the Mohol police rushed to the spot and sent both the bodies to the government hospital in Mohol for further investigation.