Subodh Bhave's new innings of 'Shubhamangal Online' series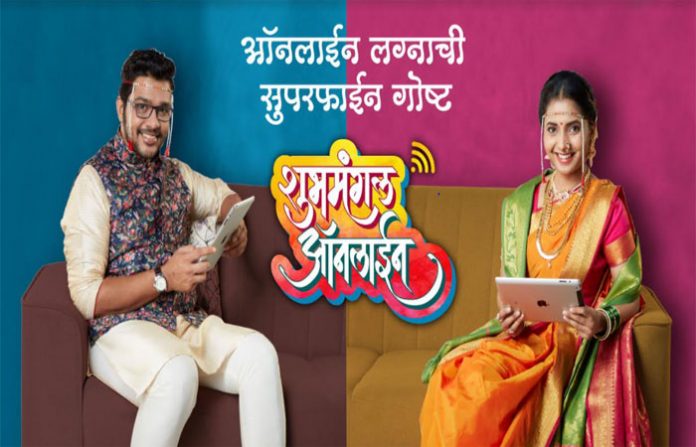 After winning the hearts of the audience with his energetic performances in dramas, films and series, actor Subodh Bhave will now start a new innings as a producer. The series 'Shubhamangal Online', which is his first production, will be released soon.
The importance of digital in the lives of all of us is something else. Till now, on a video call, all the meetings were passed, minds were matched, friendships were formed. But, will online wedding knots match? Something like this is going to happen in the life of your Shantanu-Sharwari. Shantanu and Sherwari met on video call, started talking and their relationship started to flourish online. This is followed by a series of online weddings and online wedding drills between the painted lockdown. Sukanya Kulkarni – Mone, Amita Khopkar, Sayali Sanjeev, Suyash Tilak, Anand Ingle, Milind Phatak, Ankita Panvelkar will be in the lead roles in the series. The series will air on Colors Marathi from September 28 at 9.30 pm.