Shocking बलात्कार Rape of a woman in Pune under the influence of drugs, crime against a police inspector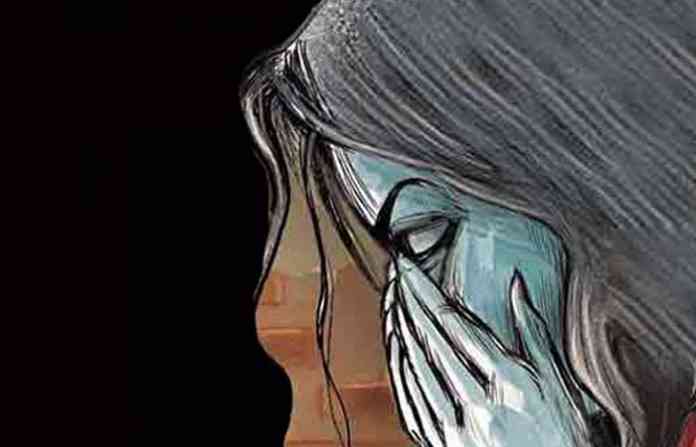 A shocking incident has taken place in Bhavani Peth police line where a police inspector raped a woman by mixing narcotics in a soft drink. The concerned police inspector is posted at Solapur Police Training Center. A 50-year-old woman has lodged a complaint at Samarth police station. Accordingly, a case has been registered against Inspector Chandrakant Bhagwanrao Mane.
According to the police, Chandrakat Mane was working in Pune when he came across the woman. After that, Chandrakant had taken the woman to the police line in Bhavani Peth under the pretext of showing her the house. There he mixed drugs in a soft drink and tortured the woman, recording photos and videos. Chandrakant then tortured the woman against her will by threatening to send the video to relatives. Pretending to have sex with you repeatedly. Chandrakant had threatened the complainant that if she lodged a complaint with the police station, there would be dire consequences. The woman then rushed to the police station and lodged a complaint. Chandrakat is currently working at the Solapur Police Training Center.
A case has been registered against Chandrakant Mane, a police inspector at the Solapur Police Training Center, for repeatedly threatening her by having sexual intercourse against her will. An investigation is underway and he has been granted interim bail by the court.
– Sandeep Jore, Assistant Inspector of Police, Samarth Police, Thane