Pune: Nana Pethe businessman arrested for demanding ransom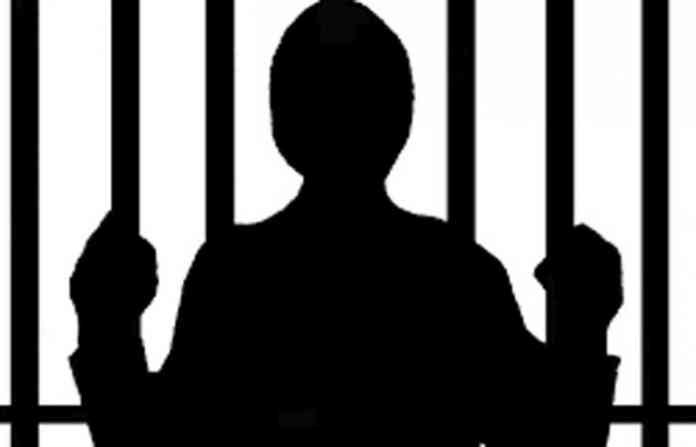 A businessman selling spare parts of a vehicle was arrested for demanding a ransom of Rs 12,000. The arrested is identified as Ainul Anwar Khan (age 26). The shop worker has lodged a complaint at Samarth police station.
The complainant is working in a shop selling spare parts of vehicles in Nana Peth area. Khan came to the shop two days ago. He demanded a ransom of Rs 12,000 from the shop owner. After the owner refused to pay the ransom, the shop worker threatened to kill him and snatched Rs 4,000 cash from his hand. Khan, who passed out after the incident was reported to the police, was arrested. In this case, Assistant Inspector of Police R. Etc. Alekar is investigating.