Proud! Dr. Ambajogai's daughter. New Joshi first in the country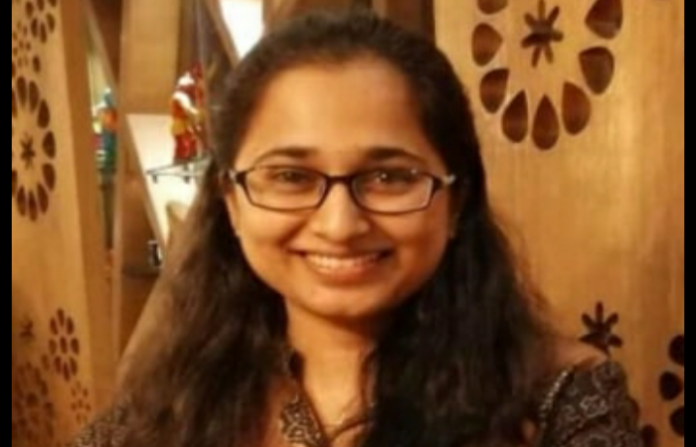 A resident of Ambajogai and a cowardly patient in Mumbai, Dr. Nutan Joshi bagged the first position in the country in the Super Specialty National Entrance Eligibility Test in the medical field. Today, the whole world is engulfed in the Covid war. On this modern battlefield, many doctor warriors are fighting for their lives. The daughter of Ambajogai and Dr. Kovid Yodha working at Lokmanya Tilak Sion Hospital Mumbai. Nutan Joshi has done a feat that will make Maharashtra proud.
In the national level Hematology Superspeciality Exam held on 15th September, Dr. Ambajogai's daughter. Nutan Joshi topped the country. MBBS from reputed Sion Medical College, Mumbai. Degree completed in quality. After that, while pursuing medical postgraduate training, M.D. Ranked 12th in the state in the final examination of Medicine. She then took the national level entrance qualifying exam for super specialty training. In it, she topped the country. She passed the exam while working at the Seven Hills Hospital in Mumbai during the Kovid period and faithfully discharging her responsibilities as a doctor. This is a matter of special note.
She was educated up to class X at Yogeshwari Kanya School here. From school life to medical postgraduate education, she kept the priority. While doing this, she also enjoys composing poetry. He has contributed to many social work. All-round Dr. Congratulations to Nutan Joshi on behalf of the entire Ambajogaikar and best wishes for the future.