Positive decision will be taken regarding redevelopment of buildings in the airport area – Eknath Shinde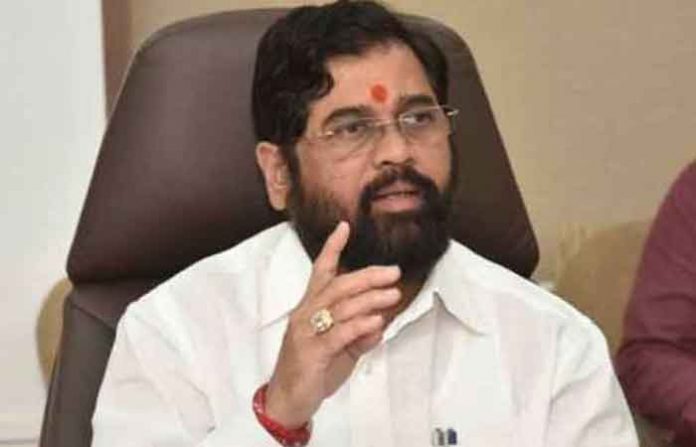 The redevelopment of these buildings is facing problems as the height of the buildings in the funnel zone in the airport area cannot be increased. Former Mayor Pre. On the initiative of Vishwanath Mahadeshwar, a meeting was held with Urban Development Minister Eknath Shinde. In this meeting, the Urban Development Minister assured to take a positive decision regarding the redevelopment of these buildings.
Regarding the redevelopment of the residents living in the buildings in the funnel zone, the former mayor pres. The meeting was organized as per the letter given by Vishwanath Mahadeshwar. Transport Minister Anil Parab had also suggested this. According to him, there is a height limit for redevelopment of buildings in this meeting and it is also becoming difficult to provide additional flats due to noise pollution. In such a situation, it is necessary to decide the policy according to the provision of construction cost for redevelopment of the building, said Prof. Vishwanath Mahadeshwar and Corporator Bala Nar. At the same time, local residents expressed the view that the government needs to set a time limit for taking decisions.
Decide on a policy that will do justice to the residents
Urban Development Minister Eknath Shinde said that several delegations have requested Chief Minister Uddhav Thackeray to address the problems of the residents in the funnel zone. The Urban Development Minister directed the Chief Secretary of the Urban Development Department, Bhushan Gagrani, to immediately study the issue and decide on a policy to give justice to the residents. The delegation included MLA Dilip Lande, former corporator Chandrakant Pawar, branch chief Sunil More, MHADA officials, architect Tushar Shrotri, Vishwajit Bhide, Rakesh Waghela and Shrikrishna Shewde.