Not sure if the corona vaccine will work effectively – WHO chief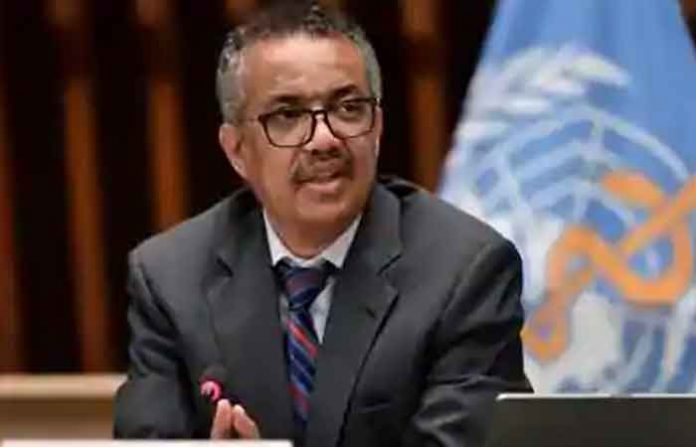 Work is underway to develop a vaccine to prevent the global crisis of corona, and clinical trials are in the final stages. The corona vaccine is expected to hit the market in the next two to three months. However, the World Health Organization's (WHO) statement on the upcoming vaccine has raised concerns around the world. Vaccine research is underway from various countries to prevent corona. However, there is no guarantee that these vaccines will work effectively. WHO chief Tedros Adhanom Ghebreyes said on Tuesday that he could not comment further on the effects of the vaccine.
Work is underway on this vaccine and all these vaccines are in the early stages. They are likely to change and improve even after they are developed and manufactured. So there is no guarantee that the incoming vaccines will work, how successful they will be, Tedros said. The maximum number of participants should be vaccinated during the testing phase, so that the results will be accurate and the effects and safety of the developed vaccine can be ensured, he said. Research is underway on about 200 vaccines in different countries.
History has shown that some vaccines that fail in the early stages of a disease fail. Their effect is then seen when they are modified and changed. So the same is likely to happen with the corona vaccine. The World Health Organization (WHO) is co-ordinating between the global group of countries and CEPI for vaccine production. Also, a mechanism has been devised for its uniform distribution after vaccination. Therefore, the vaccine will be available to those most in need in time. "Vaccine development is a collaborative process, not a competition," he said. Therefore, Tedros appealed to all countries to work together for the production of vaccines.