Lime to a professional under the guise of dating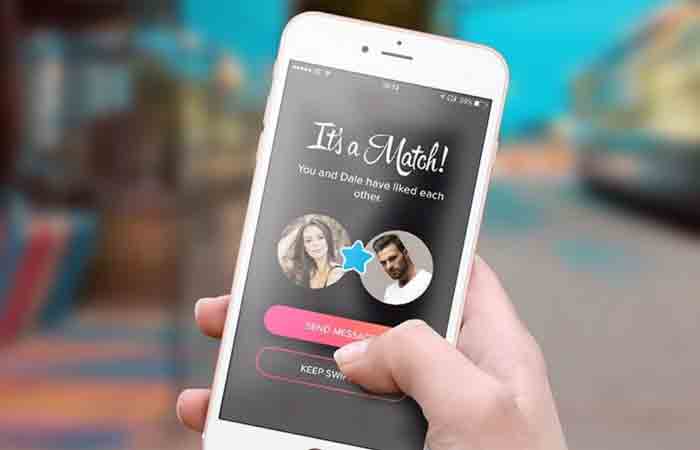 The businessman has been fined Rs 15 lakh for providing women under the guise of dating. A case of fraud has been registered at Vile Parle police station.
The complainant is a businessman and owns a shop in Vile Parle area. He had received a call in March. He ignored that. Three months later, he got another call from a woman. He was told that he would also be paid through dating. Believing this, the complainant paid Rs 25,000 in the name of membership. After that, under the pretext of a permanent license, Rs 50,000 was recovered from the complainant.
Mistakes were made that the money deposited would be refunded. Money keeps boiling over by saying something. No woman's photos were sent to them for payment. As soon as he came to know about the fraud, he lodged a complaint with the Vile Parle police station. After witnessing the complaint, the police filed a case of fraud against an unknown person.