Law course students should be given admission in subsidized classes!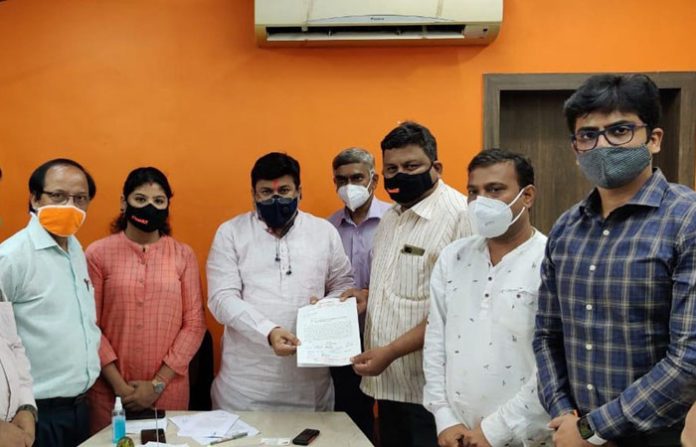 The senators of Yuva Sena today demanded from the Minister of Higher and Technical Education, Uday Samant, that the students of law courses should be admitted from the non-subsidized classes to the subsidized classes.
The admission process for the first year of law course is done through CET cell. Many students are admitted to grant-aided classes. Those students get admission in the aided or unsubsidized class in the next year. However, such students are required to take admission in unsubsidized classes. Therefore, meritorious students do not get admission in the subsidized class even though there is space from the second year. Therefore, this oppressive condition should be abolished so that poor students do not face financial hardship for further education, the statement issued by Yuva Sena to the Higher Education Minister said.
Yuva Sena senators Pradip Sawant, Rajan Kolambekar, Mahadev Jagtap, Shashikant Zore, Supriya Karande, Shital Sheth-Devrukhkar, Dhanraj Kohchade and Yuva Sena executive member Sainath Durge made the statement.