Kolhapur: Sub-Inspector of Police, Constable ACB nabbed for accepting bribe of Rs 40,000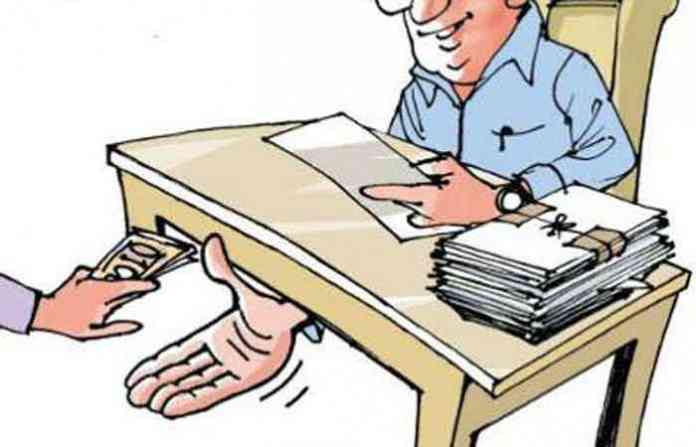 Chief Sub-Inspector of Police Abhijeet Gurav, Constable Rohit Pawar (Buckle No. 1641) and Punter Rohit Ramchandra Sorap (Res. Ujlaiwadi, Tal. Punter Sorap was arrested and a case was being registered at the police station.
The bribe of Rs 60,000 was first demanded from the complainant for not being a co-accused in the pot gambling case filed at Rajarampuri police station. Of this, a bribe of Rs 20,000 was taken before the complaint. After that, both Gurav and Pawar demanded a bribe of Rs 40,000.
After accepting the bribe from Punter Sorap on Saturday, he was taken into custody by the Bribery Prevention Department along with the bribe amount. Jitendra Patil, Sharad Pore, Vikas Mane, Mayur Desai, Rupesh Mane, Sangram Patil, Ajay Jadhav and others took this action.