Kolhapur: A director of a company involved in fraud of Rs 84 lakh has been arrested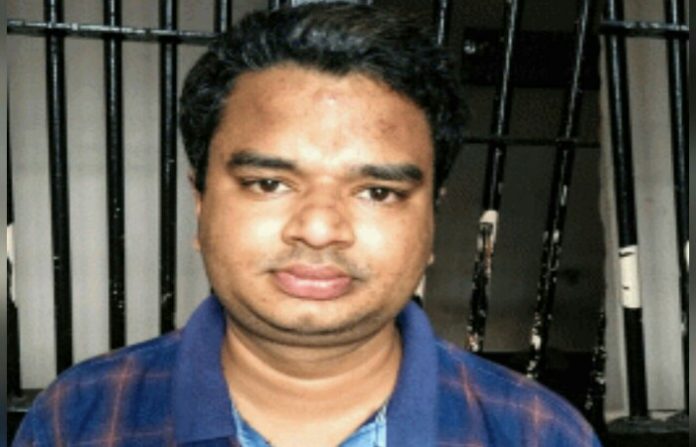 Sushil Shivaji Patil, director of Vision Green Agro Products and V&K Agrotech Products (Yavluj, Panhala taluka) was arrested by the Economic Crimes Branch today. . The court has sentenced him to four days in police custody.
Meanwhile, Vikas Khude and his wife Vidya Khude, the main facilitator of the scam, along with director Prasad Patil, Dr. Tukaram Patil is a fugitive and police have not found him yet.
According to the police, Vikas Khude, his wife Vidya Khude, directors Sushil Patil, Prasad Patil and Tukaram Patil, along with Raju Baliram Suryavanshi (48, resident of Lakshatirtha Vasahat), defrauded thousands of investors to the tune of Rs 84.56 lakh by setting up a fake company. Was. A case of fraud was registered against the five at Shahupuri police station on September 16. The case was referred to the Financial Crimes Branch for fraud.
The Economic Crimes Branch had received information that Sushil Patil from Yavluj was hiding in the attic of his house. According to the report, the police raided Sushil Patil's house and arrested him. He was produced in court and remanded in police custody for four days. Important documents were seized from the company's office and Vikas Khude's house in Porle, said Ashok Indalkar, police inspector, Economic Crimes Branch.