IPL 2020 – Value match, Delhi beat Punjab in Super Over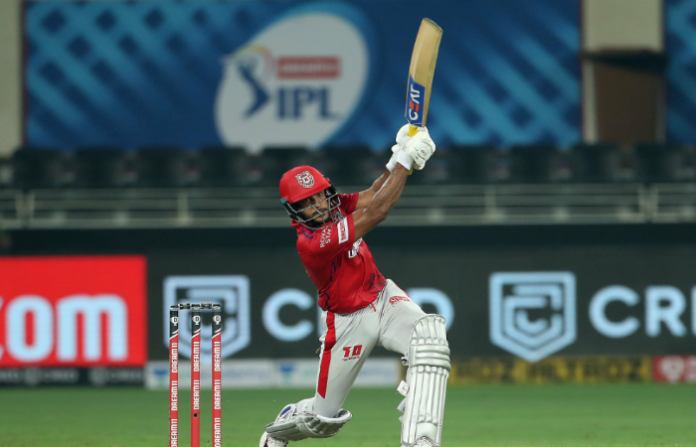 The second match of the IPL was played today between Delhi Capitals and Kings XI Punjab. Delhi beat Punjab in a match that lasted till the Super Over. Punjab scored just 2 runs in the super over. Delhi overcame this challenge and recorded its first victory.
Earlier, batting first, Delhi scored 157 for 8 in 20 overs to put Punjab ahead by 158 runs. Chasing Delhi's challenge, Punjab managed to score 157 for 8 in 20 overs. Mayank Agarwal scored 89 runs. However, he was dismissed with 1 run left in 2 balls for the victory and the match was tied as Jordan was also dismissed on the last ball.
Earlier, Marcus Stoyanis hit a half-century off 53 off 21 balls, while skipper Shreyas Iyer and Rishabh Pant contributed 39 and 31 runs respectively.
Delhi had a very bad start. Shikhar Dhawan, Prithvi Shaw and Hatmeyer were all dismissed for 1 run. Pant and Iyer then put on a 50-run stand to end the innings. In the last over, Stoyanis batted stormingly to give Delhi a challenging score. From Punjab, Shameen took 3 wickets, Cottrell 2 wickets and Bishnoi 1 wicket.