If fire and petrol are kept together, there will be an outburst, said a Muslim cleric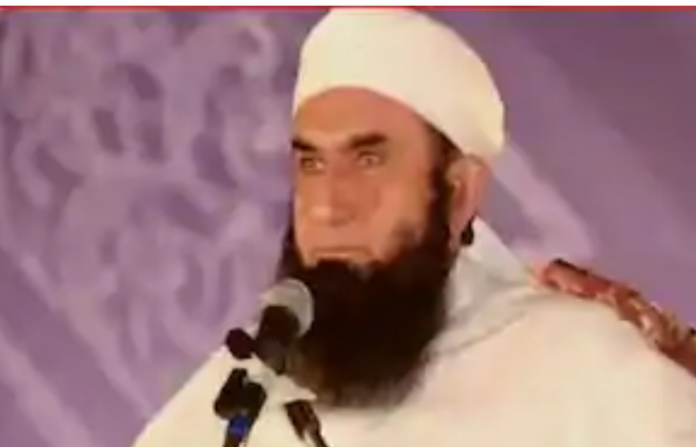 The combined education of boys and girls is responsible for the increasing incidence of rape. In college, boys and girls study together. If fire and petrol stay together, there will be no outburst (rape), says Maulana Tariq Jameel, Pakistan's Muslim cleric. The statement came as Prime Minister Imran Khan was considering enacting a law against the rising incidence of rape.
Pakistan, meanwhile, is pushing for the public execution of a rape accused, while some, like in other Muslim countries, are calling for the accused to be made impotent. The pressure on the Imran government is mounting as many Muslim organizations demand it. Anger against the Imran government is growing in several major cities, including Islamabad, Multan, Lahore and Karachi.
Meanwhile, Imran Khan has made it clear that he intends to create a grade system for the crime of rape and sexual harassment. The higher the hate crime, the higher the punishment. But many have called for public executions. Imran's favorite cleric, who has raised anger against rape in the country, has come under further criticism for making bizarre statements.