Human test on corona begins in KEM from today, Ethical Committee approval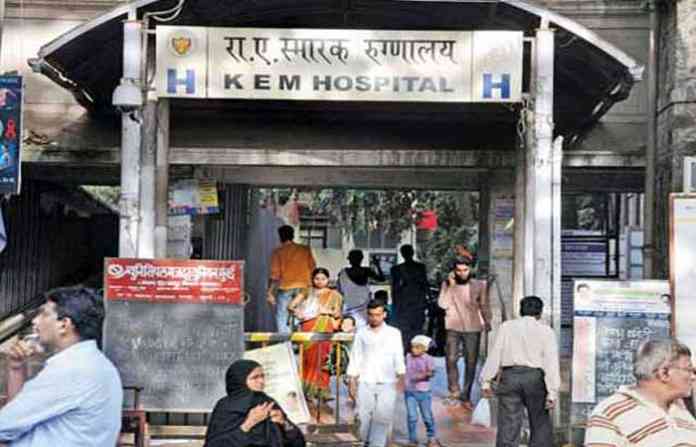 Human testing of covishield vaccine on corona in Mumbai will start from today at KEM Hospital. The state government has approved it by the Ethical Committee. In the third phase of the test, 160 patients will be tested and the hospital has so far received applications from 350 volunteers. Out of these, 160 volunteers will be selected and tested on Covishield.
The first human test of the covishield vaccine developed by the Serum Institute has started in Pune. Three people were vaccinated in Pune. After that, the test will start from Wednesday, September 23 at KEM Hospital, informed the superintendent of KEM Hospital, Dr. Presented by Hemant Deshmukh. Volunteers who are eligible for human testing on Corona have been sanctioned Rs 35 lakh as insurance cover and Rs 10 crore as group insurance cover. Meanwhile, the ICMR has not yet given a date for the human test at Nair Hospital. In Nair, 100 volunteers will be selected and tested on Covishield.