High Court refuses to intervene!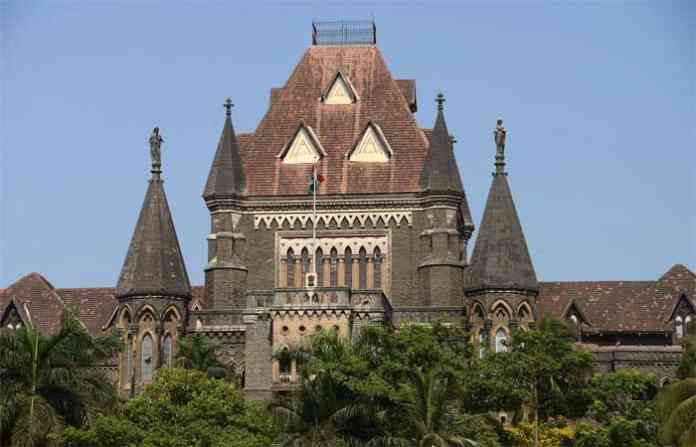 The Bombay High Court today refused to grant relief to students who had moved the High Court seeking cancellation of third-year examinations starting October 1. Explaining that the decision of the University of Mumbai cannot be interfered with, Chief Justice Dipankar Datta directed the students to seek redressal from the Vice-Chancellor in this matter.
As per the order of the Supreme Court, the University of Mumbai has decided to conduct the examination for the final year students. The exam will be conducted online from October 1 to 17. Adv. The petition was filed through Sharon Patole. The petition was heard today by Chief Justice Dipankar Datta and Justice G. S. The hearing was held before Kulkarni's bench. Adv Rui Rodrigues, speaking on behalf of the University of Mumbai at the time, told the court that the examination would be conducted on the basis of Multiple Choice Question (MCQ). The petitioners argued that the MCQ format was new to the students. Also, the university has violated its own circular and according to this circular, colleges are required to announce the examination schedule at least one month in advance. Without doing so, the university decided to take the exam in a hurry. The bench rejected the students' demand.
Proper caution
The online exam will be conducted following Kovid's rules. Appropriate precautions will be taken for this and efforts will be made to pass the examination smoothly, said Adv. Rui Rodrigues told the bench.