Here are five things you should do to look younger.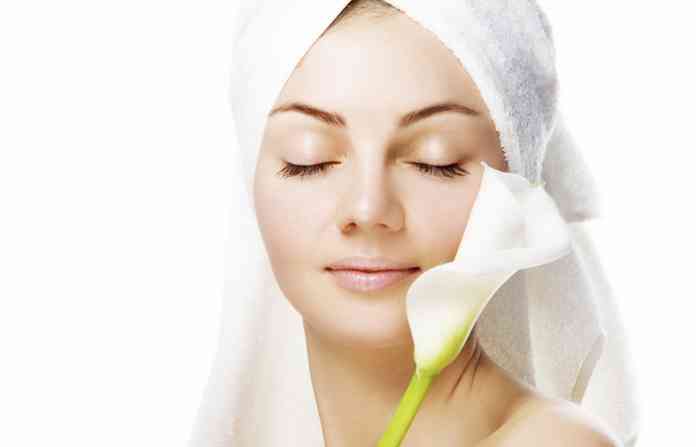 As you grow older, your skin glows less and wrinkles appear on your face. Using a few simple, straightforward tips can help keep your skin fresh even in old age. Also, since the radiance of the face is maintained, the age does not appear to increase from the face. So it always helps to look young. So here are some simple tips to brighten your face.
Due to changing lifestyles, weather and stress, the radiance of the face decreases when one is over 30 years of age. After forty, spots appear on the face and wrinkles begin to appear. So some habits need to change. In order to maintain the radiance of the skin, it is necessary to avoid exposure to the sun. The sun can cause blemishes on the face. If you want to go out in the sun, use a sunscreen. Similarly, the body should get an abundance of vitamins E and C. These factors prevent damage to skin cells. So the softness of the skin is maintained. Including dried fruits, dairy products, greens, kiwi, lemon in the diet benefits the skin.
Rinse face with water before going to bed. This helps to loosen the skin cells and flush out the toxins. If makeup is applied to the face, it should be removed carefully before going to bed. Only go to bed with a clean face. This reduces the risk of wrinkles on the face. Apply moisturizer on the face first after bathing. Moisturizers should include glycerin, mineral oil and hyaluronic acid. Drink at least eight glasses of water a day to keep the skin hydrated. Proper water intake maintains the softness of the face. So with a little lifestyle change, the skin can be kept fresh.