Drugs case – NCB inquiry continues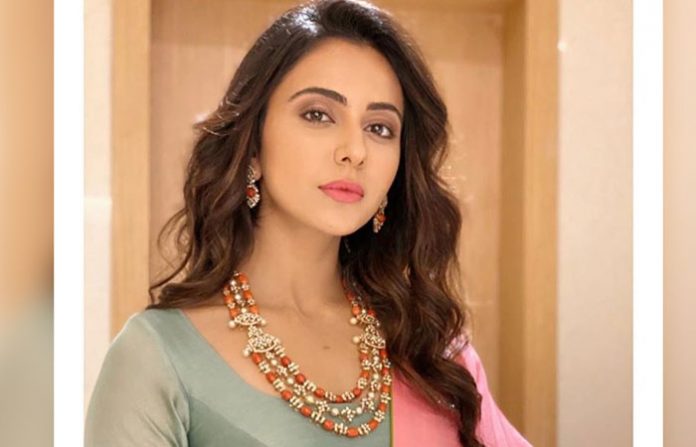 In the drugs case, the NCB today questioned actress Rakul Preet Singh for four hours and Karisma Prakash for six hours. Karisma will be called back for questioning on Saturday. She will be interrogated by NCB officials in front of Deepika Padukone.
Actress Rakul Preet Singh had come to the NCB's guest house in Colaba this morning for questioning. She was asked some questions by NCB officials about drug connections. After a four-hour interrogation, Rakul left the NCB's guest house at 2 pm. Karisma Prakash was interrogated by NCB for 6 hours. Charisma will be questioned again on Saturday as some things remain to be investigated. NCB will interrogate Deepika and Karisma face to face. NCB has prepared a questionnaire for Deepika. Whatsapp chats about drugs of 2017 have gone viral today. On the other hand, the NCB questioned Kshitij Ravi, the producer of Dharma Productions. This morning, the NCB team went to Kshitij's Versova home. Kshitij then came to the ballard pier office with a team from the NCB. Kshitij's interrogation continued till evening.