Disgusting; Police seized 3.5 lakh used condoms and exposed a large racket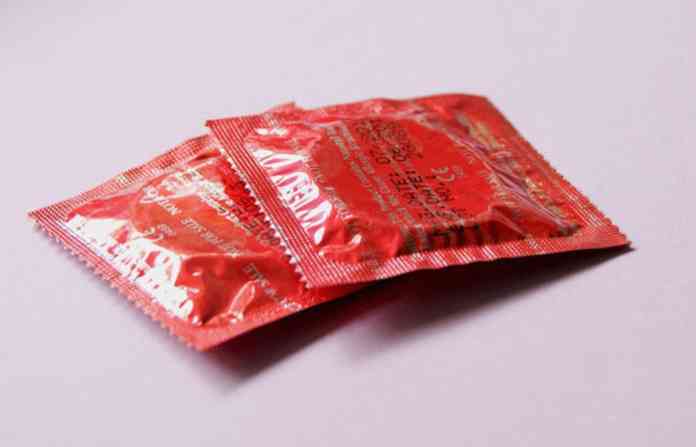 We often see people selling waste plastics, metal items, scrap. But you will be shocked to hear about those who pick up condoms from the garbage and blackmail them. Yes it is true. Used condoms are being washed and re-packaged and are being sold in the market. A similarly used condom racket has recently been exposed.
Police have seized a large quantity of used condoms from a factory near Ho Minh City in Bin Dang Province, Vietnam. In this factory some workers were washing used condoms while in some places packing of condoms started. The factory owner has been arrested by the police in the case and the racket has since been exposed. These used condoms are first soaked in boiling water. There the machine washes him. These condoms are then dried in another machine. They are then re-packed. The factory owner has admitted that he has sold thousands of such condoms so far. It is understood that condoms have been supplied to several hotels.