Corona outbreak in Pune city police force; As many as 1,150 people were affected and 6 died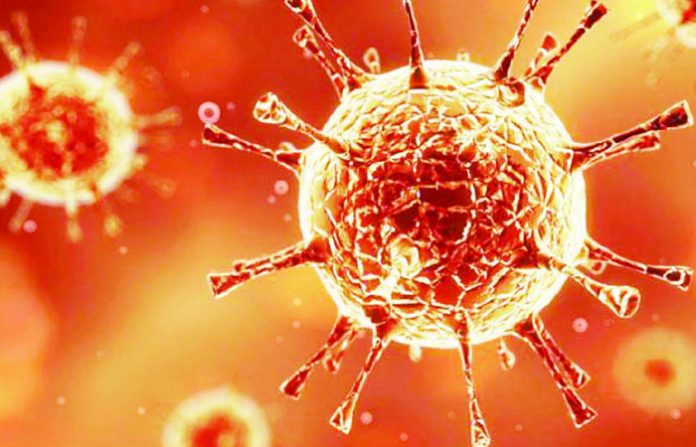 Corona has engulfed the police working on the streets at various places in Pune city. So far, 1,150 members of the city police force have been coroned. Officers with 950 of them have successfully defeated Corona. Corona has claimed the lives of 6 employees.
Officers along with all police personnel have been working tirelessly for the safety of the citizens in the lockdown. In particular, blockade, public awareness, patrolling, social awareness, preparation for Ganeshotsav, action against unruly, punitive recovery were given impetus. Meanwhile, while on duty in various areas, many had come in contact with the coroners. As a result, officers, including staff, have been harassed by Corona. In the last six months, 1,150 people working under various police stations have been found to be infected with corona. Therefore, the police stations, which are already understaffed, have to maintain law and order in the area with the help of a small number of personnel.
A hospital has been set up for the immediate treatment of the coronated patients. Apart from that, a separate ambulance has been provided for them. Meanwhile, so far 950 employees have overcome corona and prioritized duty. Officers, along with the remaining 200 employees, are undergoing treatment. The corona has so far killed six members of the city police force. Apart from family responsibilities, Punekar has been praised by many employees for giving priority to work day and night.
Priority to duty immediately after Koranamukti
Most of the police personnel and officers have given priority to duty after the release of Corona to maintain law and order in the city. In addition, many have tried to maintain their social commitment by donating plasma. Citizens have appreciated their work as employees are on duty day and night despite the stress of extra work with family responsibilities.