Central government's ban on onion exports will hurt farmers – Marketing Minister Balasaheb Patil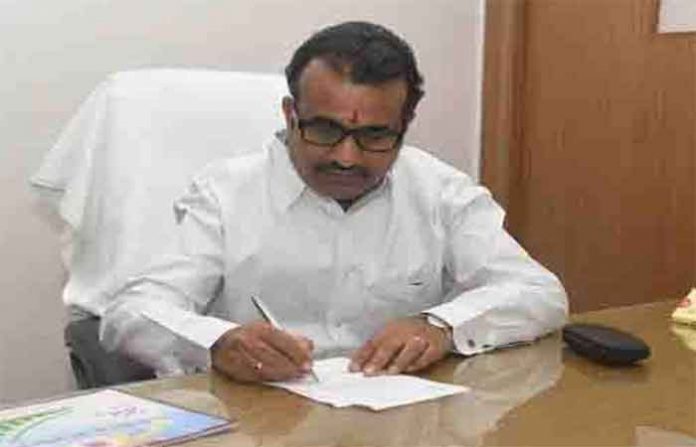 Marketing Minister Balasaheb Patil said that onion prices have started falling due to the central government's decision to ban onion exports and onion growers are suffering. Patil said that considering the total onion production in the country, Maharashtra accounts for 75 per cent of onion production. Even in exports, about 80 per cent of onions belong to farmers in the state. This decision will cause huge losses to farmers.
MP Sharad Pawar also met Union Commerce and Industry Minister Piyush Goyal yesterday and discussed the issue of onion export ban. Patil also said that the central government should reconsider its decision to ban onion exports considering the fact that agitations have started in various places in the state and auctions have stopped.
Patil said discussions would be held with Chief Minister Uddhav Thackeray, Deputy Chief Minister Ajit Pawar, Revenue Minister Balasaheb Thorat and Agriculture Minister Dadaji Bhuse to request the Center to lift the ban on onion exports.