Big news – Australia's veteran player, coach and commentator Dean Jones dies in Mumbai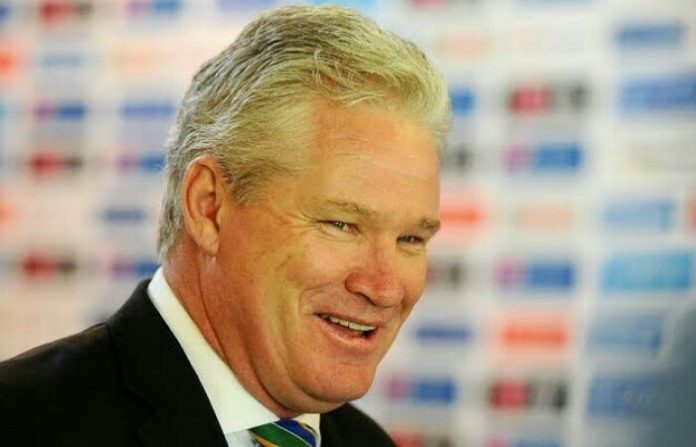 Former Australian cricketer, coach and cricket commentator Dean Jones has died. He breathed his last in Mumbai at the age of 59. He died of a heart attack.
Dean Jones was commenting from Mumbai for the Indian Premier League (IPL) in the UAE. He was also very active on social media. He breathed his last on Thursday. Former Australian fast bowler Brett Lee has revealed this.
Former Australian cricketer and commentator Dean Jones passes away at 59: Star India

(Pic courtesy: Dean Jones Twitter) pic.twitter.com/T4c7woh44x

– ANI (@ANI) September 24, 2020
Dean Jones is considered one of Australia's greatest players and fielders. He played 52 Tests and 164 ODIs for Australia. His highest score is 216 in Tests and 145 in ODIs.
He has scored 3,631 runs at an average of 46.55 in Tests. It includes 11 centuries and 14 fifties. In ODI cricket, he has scored 6,068 runs at an impressive average of 44.61, including seven centuries and 46 fifties. He also took 34 catches in Tests and 54 catches in ODIs. He also scored 19,188 runs in 245 first-class matches, his highest being 334.