Bewadi beats wife, husband runs to police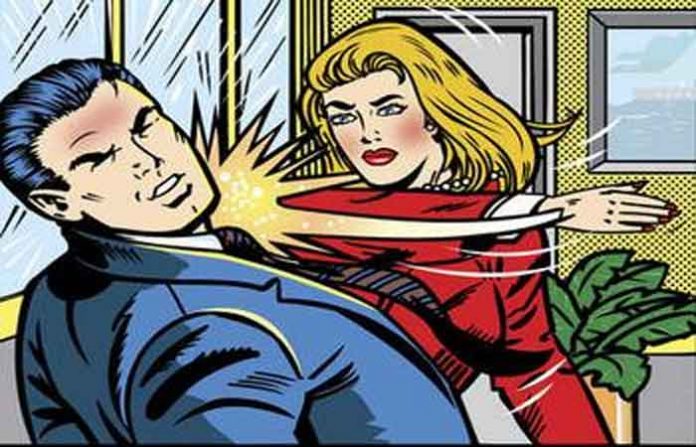 A young man has demanded that the police provide security, complaining that his wife is drunk and beats me. The incident took place in Ahmedabad in Gujarat and the police were shocked to hear her husband's complaint.
Ravi (name has been changed) had a love marriage with Sneha (name has been changed) in 2018. Ravi did not know about Sneha's alcohol addiction when the affair started. But after the marriage, Sneha started drinking and playing in the house. Ravi tried to break her alcohol addiction but she did not support him. Ravi had started living separately with her as Sneha was also harassing her parents by drinking alcohol. However, the habit of love has not left
In May, Ravi's parents contracted corona and he moved in with them again. Then Sneha followed him and stayed on the top floor of the house. Then again, she started harassing Ravi and his parents by drinking alcohol. Meanwhile, a few days back, Sneha had lodged a domestic violence complaint against Ravi. So Sneha can get you involved in any false case so Ravi has lodged a complaint against her at Khokra police station and demanded security.