17 thousand 794 new patients in the state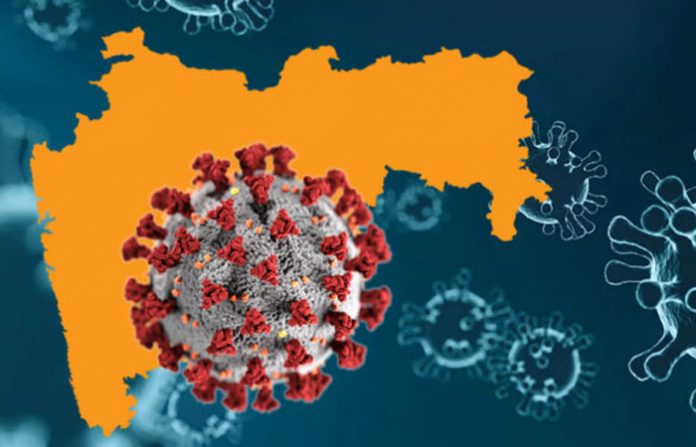 In the state, 19 thousand 592 patients were cured and discharged during the day and 17 thousand 794 new patients were diagnosed. The number of corona-free patients has reached 9 lakh 92 thousand 806 and the cure rate has been 76.33 per cent. At present 2 lakh 72 thousand 775 patients are undergoing treatment, informed Health Minister Rajesh Tope.
The state recorded 416 deaths from coronary heart disease on Friday, with the current mortality rate in the state at 2.67 per cent. Out of 62 lakh 80 thousand 788 samples sent till date, 13 lakh 757 samples have come positive (20.71 per cent). 19 lakh 29 thousand 572 people are in home quarantine in the state. Currently 32 thousand 747 people are in the institutional quarantine.
In Mumbai, 1,876 corona patients, 1,169 corona free,
In Mumbai, 1,876 corona patients were found during the day on Friday and a total of 1,169 corona-free patients have been released in the last 24 hours. As a result, the number of corona-free people in Mumbai has now reached 1 lakh 56,806. 48 people have died in the last 24 hours.
The death toll in Mumbai has risen to 8,703 with 48 people killed. The recovery rate has dropped to 81 per cent, while the doubling period has reached 63 days. The number of active patients in Mumbai is now 28 thousand 273. Meanwhile, 10 lakh 57 thousand 640 tests have been conducted in Mumbai so far and the number of patients has reached 1 lakh 94,177.
Highs! 15 lakh corona tests per day in the country
Large-scale tests are being carried out to prevent the spread of corona in the country. In the last 24 hours, 14 lakh 92 thousand 409 corona tests have been done. This is a record statistic so far. About seven crore tests have been conducted in the country so far. The country's overall positivity rate is 8.44 per cent, the Union Health Ministry said today.
The battle against the corona in the country is at a historic peak. For the first time, around 15 lakh tests have been passed in a single day. So far, the total number of tests in the country has been six crore 89 lakh 28 thousand 440. The Ministry of Health also said that the number of tests per day has increased in the states and union territories along with the increase in testing facilities. There are 49,948 tests per one lakh population in 23 states and union territories. The positivity rate has decreased due to the increase in the number of tests. The Ministry of Health said that the results were good, especially in the states where tests were increasing.