WHO statement on modern Covid-19 vaccine, second dose safe in six weeks
New Delhi: On January 26, experts from the World Health Organization (WHO) issued an interim recommendation for the modern Covid-19 vaccine. They said it was safe to give a second dose of the Covid-19 vaccine in six weeks. Modern's mRNA vaccine against Corona virus is similar to the Pfizer-Bioentech vaccine, and both require a booster three to four weeks after the first dose. However, some countries, such as France, are considering increasing the gap between the two doses as they face irregular and limited supply of vaccine doses.
WHO's interim recommendation regarding Moderna's COVID-19 vaccine
He spoke of delaying the second dose as taking the first dose could benefit more people. Experts supported the GoMet delay but also warned. The French health advisory body has suggested doubling the difference between the two doses from three weeks to six weeks. The body believes that by increasing this distance, 7 lakh more people can be vaccinated. "The increasing incidence of infections and the increasing arrival of new variants have necessitated intensification of the vaccination campaign to prevent an epidemic in the coming weeks," the body said in a statement.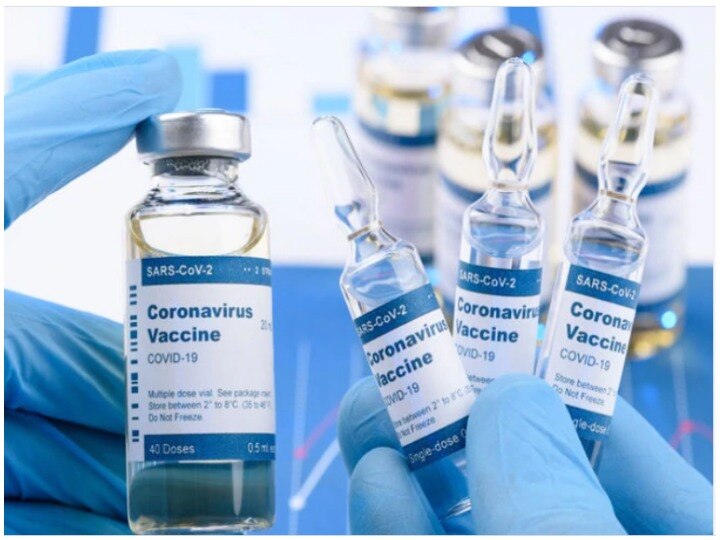 'Safe to take second dose of Covid-19 vaccine in six weeks'
However, the World Health Organization's advice is against it and urges countries to adhere to standard intervals between two doses, such as 21 days for the Pfizer-Bionotech vaccine and 28 days for the modern vaccine. Meanwhile, the United Nations health agency is hoping to approve the Moderna vaccine as soon as possible. "We're working with Moderna in every way possible," Kate O'Brien, the agency's head of vaccines, said in an online briefing. So far, it has only approved the Pfizer-Bionotech vaccine, although experts believe the two vaccines have similarities other than storage capacity. The Pfizer-Bioentac vaccine can be stored at a temperature of minus 70, C, while the modern vaccine requires a temperature of 20 C.