New York Assembly passes resolution on Kashmir, India says worrying 'vested interests'
NEW YORK: The New York State Legislature has passed a resolution requesting Governor Andrew Cuomo to declare February 5 as Kashmir American Day, to which India has reacted harshly. India has said that it is a worrying attempt by 'vested interests' to misinterpret the rich cultural and social fabric of Jammu and Kashmir to divide the people.
The proposal has been sponsored by Assembly member Nader Saig and 12 other members. "The Kashmiri community has overcome all difficulties, shown determination and established itself as a pillar of New York's diaspora communities," the resolution said. "New York State strives to uphold the human rights of all Kashmiri people, including religious ones. Freedom of movement and expression by recognizing different cultural, ethnic and religious identities. "
Jammu and Kashmir is an integral part of India
A spokesman for the Indian Embassy in Washington commented on the proposal, saying, "We have seen the proposal of the New York Assembly on Kashmir American Day. Like the United States, India is a dynamic democracy and a matter of racial morality for 1.35 billion people.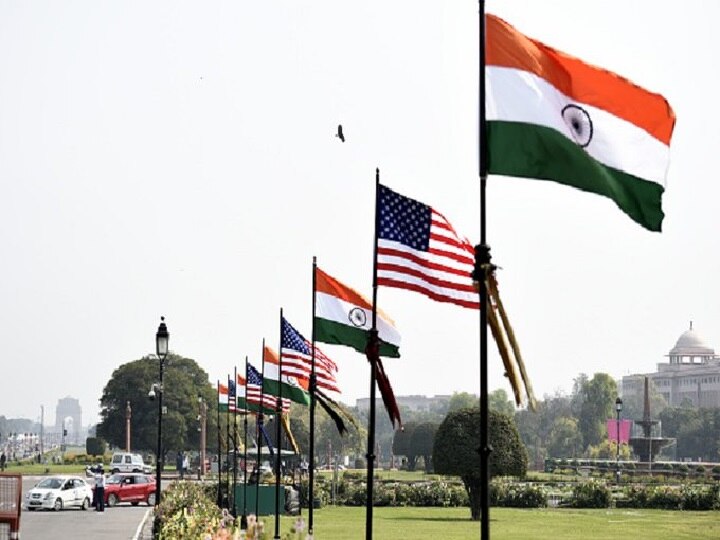 "India celebrates its rich cultural composition and diversity, including Jammu and Kashmir," the spokesperson said. Jammu and Kashmir is an integral part of India that cannot be separated. Replying to a question on the proposal, the spokesperson on Saturday said, "We are concerned about the vested interest in trying to misrepresent the rich and social attitude of Jammu and Kashmir to divide the people." We will be interacting with the newly elected representatives in New York State on all issues related to the Indo-US partnership and various Indian communities. "