India's first batch of Corona vaccine arrives in Kuwait, External Affairs Minister Jaishankar tweeted
New Delhi: Vaccination campaign is going on all over the world on a war footing. India is also supplying home-made corona vaccine to other countries. Under vaccine diplomacy, India continues to send vaccines to many countries. In this episode, today, India has sent the first batch of Corona vaccine to Kuwait. Foreign Minister S. Jaishankar gave information about this.
Jaishankar tweeted, "The first consignment of indigenously made corona vaccine has reached Kuwait today." He said that this would deepen the friendship between the two countries and strengthen ties.
India is helping other countries in difficult times
India is helping other countries at a time when almost the entire world is battling the Corona virus epidemic. Corona vaccine made in India is now immediately approved by many countries. Apart from this, India has now joined the list of countries where the campaign to install corona vaccine is in full swing. Many countries have thanked India for its help. This has deepened India's friendship with friendly countries.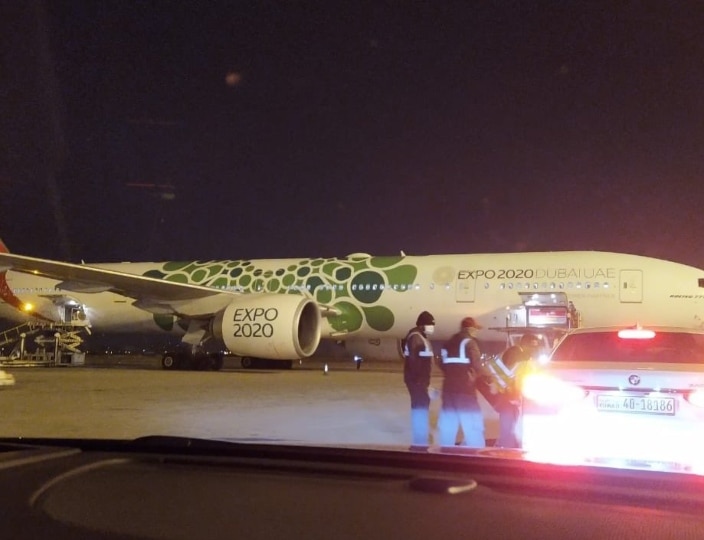 India sent vaccines to all SAARC countries
India has shipped the corona vaccine, developed by the country's largest pharmaceutical serum institute in Pune, to all SAARC countries except Pakistan and Afghanistan. On the one hand, 5 lakh doses of the vaccine were shipped to Sri Lanka on January 27, on the other hand, the government has assured Kabul that Afghanistan will be at the top of its list of priorities if its emergency use is approved by the local regulator immediately.