Has the corona virus spread from Wuhan's lab? The WHO team revealed this
Wuhan: After investigating the origin of the corona virus in Wuhan, China, a team from the World Health Organization (WHO) says there are no signs of the corona virus here before December 2019. The news agency AFP quoted WHO as saying.
Peter Ben Ambarek, the WHO's food safety and zoologist, said there was no possibility of the coronavirus spreading from a Chinese laboratory. It is likely to reach humans of the germ-carrying species.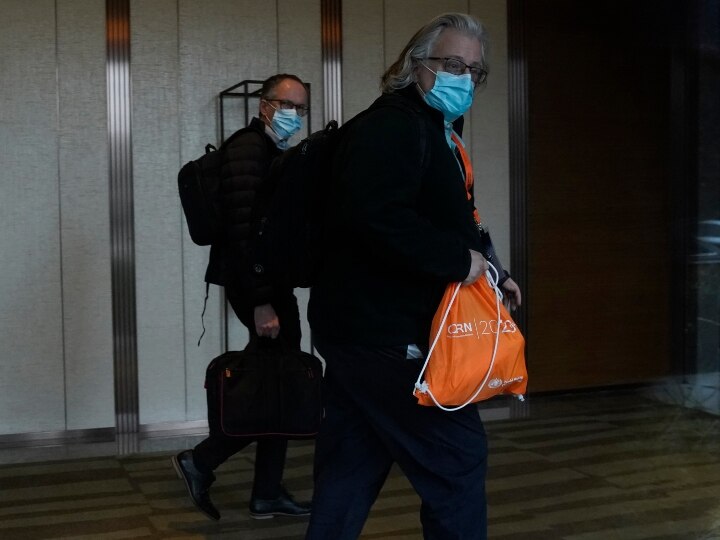 A WHO team recently visited Wuhan. The team also reached the Wuhan Institute of Virology. The first corona virus came from Wuhan, China.
A variety of claims are being made on this side. It has been claimed that the Covid 19 virus came out of Wuhan's lab. It has also been claimed that the corona virus is transmitted by bats.