Europol warns passengers over sale of fake Negative Covid-19 report
New Delhi: The European Union's police agency has asked passengers to be wary of organized crime gangs. He says the gang is trying to sell the investigation report of the fake Covid-19. By issuing a warning, Europol claims that there are many organized crime gangs active in this work, engaged in selling fake certificates. Based on the fake Covid-19 certificate, it is able to avoid travel restrictions.
Fake Covid-19 Negative Investigative Report Seller Gang Active
The agency said: "Based on reports in the UK, fraudsters have been caught selling bogus Covid-19 test certificates for 100. The real lab name was forged on fake certificates, "the agency said. Let me tell you that a warning has come out from the police department after exposing many suspects. They say the suspects were caught trying to sell fake Covid-19 negative certificates at airports, particularly in Britain and France.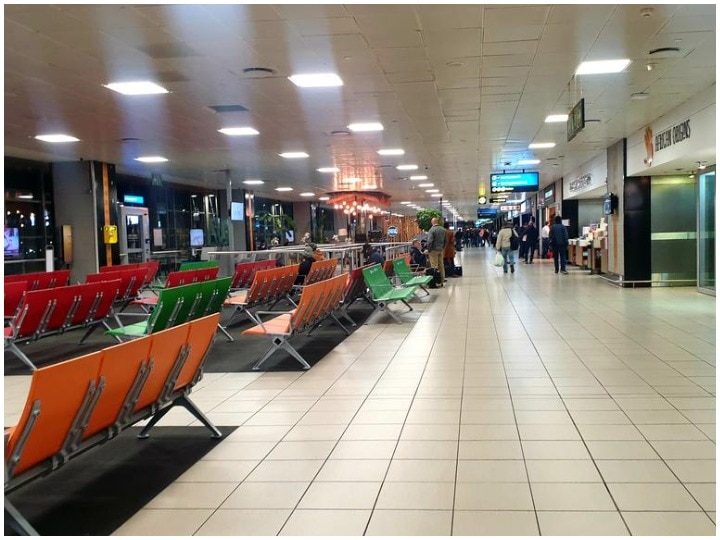 EU member states shared information between Europol
In Spain and the Netherlands, the group operated online businesses from selected mobile messaging apps and chat groups. "As long as travel is banned due to the epidemic, these criminals could take advantage of the opportunity to create and sell fake Covid-19 investigation reports," Europol said in a statement. With the invention of technology and the help of high quality printers, printing on these certificates has become easier.