Big deal for electric vehicles! Amazon-Mahindra shakes hands, find out what will be the benefit
New Delhi: In view of the growing craze on electric vehicles, Amazon India today announced an agreement with Mahindra Electric. Amazon India has connected Mahindra Electric's EV (electric vehicle) to its delivery network. Under the deal, Amazon has connected 100 Mahindra Treo Zor EVs with its delivery network in seven major cities across the country. That means Amazon will use these electric vehicles for the delivery of products.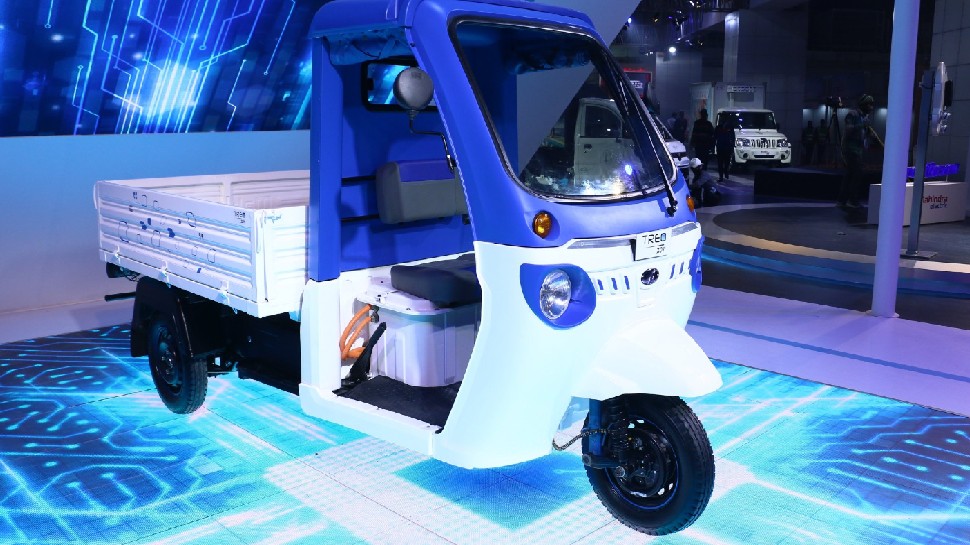 The deal includes Mahindra Trays Jor connected to the network in Bengaluru, New Delhi, Hyderabad, Ahmedabad, Bhopal, Indore and Lucknow. These vehicles have been deployed in Amazon India's Delivery Service Partners Network.
The foundation of the deal announced today was laid last year. When Amazon chief Jeff Bezos announced that they would add about 10,000 electric vehicles to their delivery network. According to e-commerce company Amazon, by the year 2025, its delivery network will include about 10,000 electric vehicles.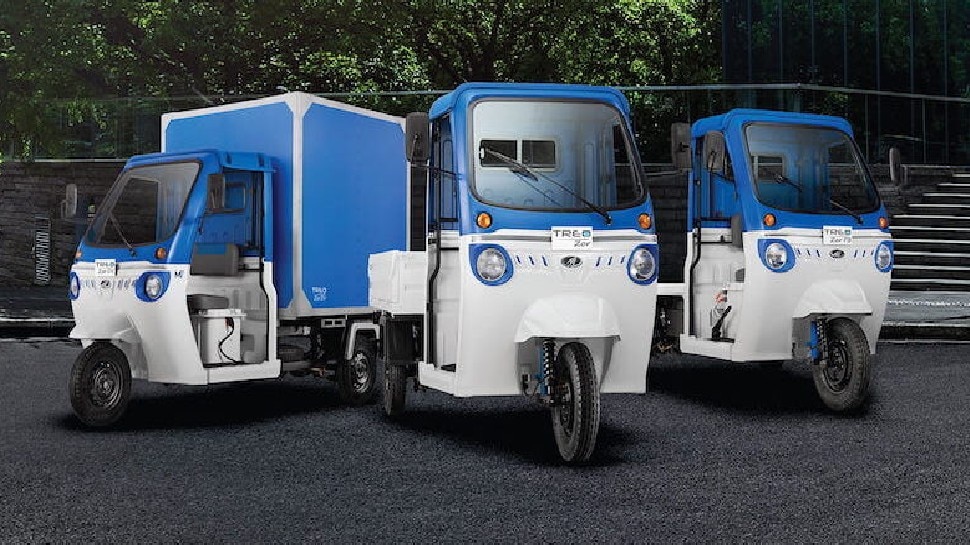 However, by the year 2030, Amazon aims to add 1 million electric vehicles to its worldwide delivery network. However, the deal with Mahindra is different. 8 KW trays can carry up to 550 kg. It was launched in October 2020 and is equipped with advanced lithium-ion batteries.