After Brexit, EU and UK intensify trade deals with India, many deals to be sealed soon
New Delhi: Following the completion of the Brexit process, both the European Union (EU) and the United Kingdom (UK) have intensified trade deals with India. In a virtual meeting on Friday, Commerce and Industry Minister Piyush Goyal discussed trade deals with EU Trade Commissioner Veldis Dombarovskis. Balanced free trade talks between the EU and India have been pending since 2013. The EU, including Britain, was India's largest export market during the last financial year. This market accounts for 17% of India's total exports.
Emphasizes 'early harvest' deals
In a conversation with the EU Trade Commissioner, Piyush Goyal emphasized the need for early harvest deals. After this, a free trade agreement can be negotiated. Formal negotiations with the EU on the FTA have been closed since 2013. Piyush Goyal also spoke to his international trade secretary to boost trade with Britain. Unlike the EU, Britain can avoid demanding the abolition of duties on things like automobiles, wine during its dealings with India. So that the trade deal between the two can be finalized. Britain will not take a tough stance on trade deals with India as many of its facilities have been terminated due to its exit from the EU. To compensate for this, it will not impose strict conditions on India.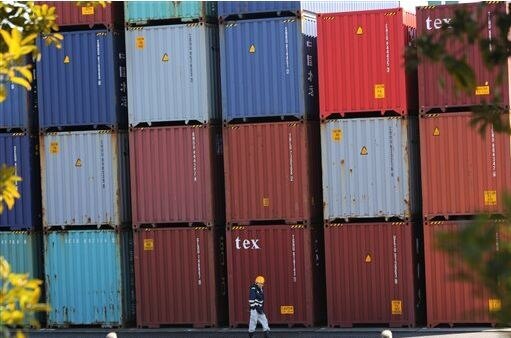 The way to a free trade agreement can be clear
Negotiations for a free trade agreement with the EU are stuck. There were 16 rounds of negotiations between the two from 2007 to 2013 but the agreement could not be sealed. The EU said India should reduce import duties on automobiles and wine. If India had reduced this duty, Germany and France would have benefited the most. Analysts say Britain could take a softer line on these issues. Corona infections have hit the UK and EU economies hard. Especially their export sector. Because of this, both trade blocs are emphasizing the importance of expanding business from India.